Back
Our Artist Commissions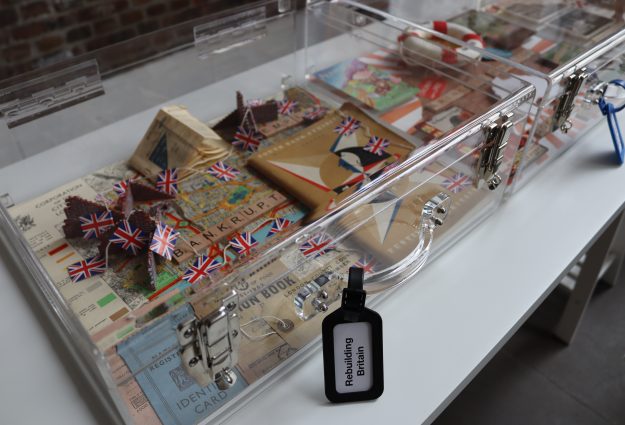 Essex Cultural Diversity Project works in partnership with many different organisations, bringing together artists, performers, writers and other cultural practitioners with arts and heritage organisations, museums, libraries and local authorities to significantly improve and enhance the artistic and cultural diversity of the area, ensure that excellence is thriving, and that cultural integration and understanding is supported and enhanced through arts and cultural activity. This is more important today than it has ever been since ECDP was established.
Our key strategy to achieve this is through a programme of exciting but challenging place-based commissions for artists to work in areas of Essex where there are opportunities to explore diversity through their practice.
For 2018-19 we focused on five towns/places where community engagement in the arts has been traditionally low – Canvey Island, Harlow, Basildon, Grays and Jaywick Sands. For 2019-22 we focused on more rural areas of Essex, as well as launching a new three year programme of commissions in Buckinghamshire in partnership with Farnham Maltings, Bucks County Council, and funded by the Rothschild Foundation. We have also been developing our international connections through our commission programe.
Read more about each commission:
Buckinghamshire commissions:

International commissions:
ECDP is an Arts Council National Portfolio Organisation (NPO) with a key role to play across Essex and the East of England in continuing to support diversity in arts and cultural practice.