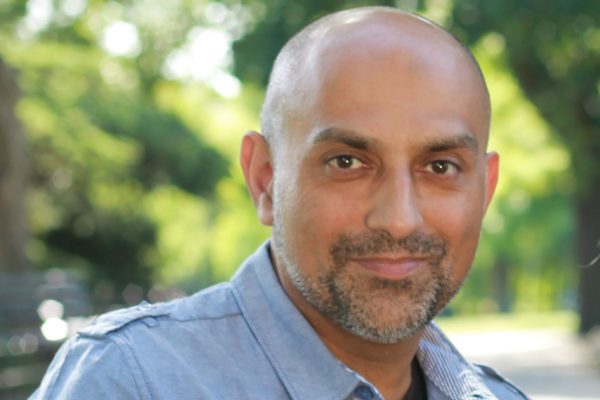 Indi Sandhu, Creative Director
Indi has been part of Essex Cultural Diversity Project since its inception in 2008. He began his career at Kent County Council Arts & Libraries as Arts Officer, and over the last ten years has initiated county-wide projects such as Intermix and Creative Diversity Hubs, developing and advocating for cultural diversity programming and diverse artist development in Essex and the surrounding region.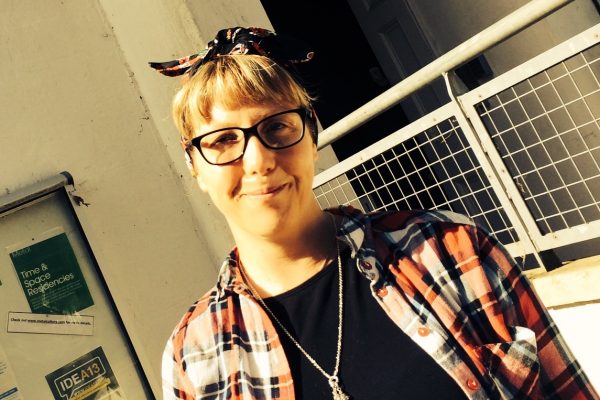 Nicky Bettell, Finance Administrator
Nicky is a qualified Level 4 AAT freelance Finance Assistant specialising in producing the accounts for charitable and public funded organisations. Nicky's background is both from the Arts with a Photography degree from Manchester Metropolitan University and the social care sector working with children and adults with profound learning difficulties, challenging behaviour and Austistic Spectrum Disorders.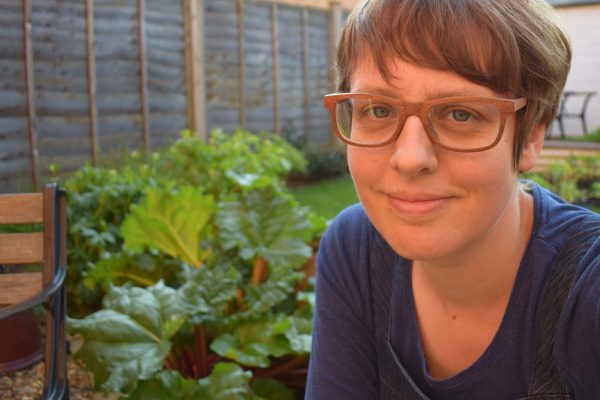 Jo Nancarrow, Digital & Admin Lead
Jo has worked in the arts for 20 years in audience development and diversity settings and is also Festival Coordinator at Essex Book Festival. Jo began her career in Yorkshire, working for organisations including Sheffield Contemporary Art Forum, Bloc Projects, Compass Live Art and Yorkshire Artspace, promoting contemporary art through festivals, exhibitions, events and audience engagement projects.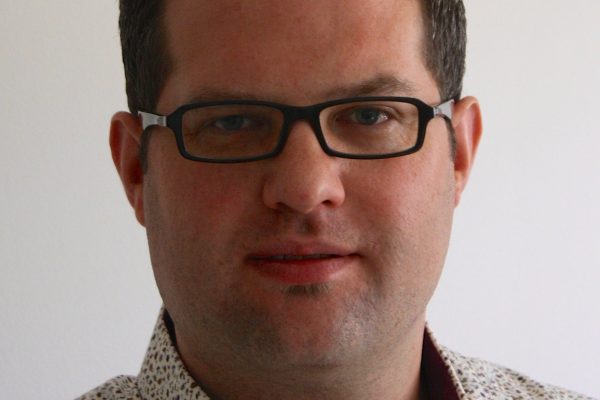 Jonathan Curzon, Trustee & Chair
Currently leading Retail and Catering Operations at the V&A, Jonathan has extensive experience in retail operations senior management, focusing on strategy and growth. He has a passion for arts and culture that drives his enthusiasm for engaging with communities and developing the arts. Experience in organising international artist residencies in India and the UK led to founding art:ifact, an initiative to promote the arts through culture, heritage and nature.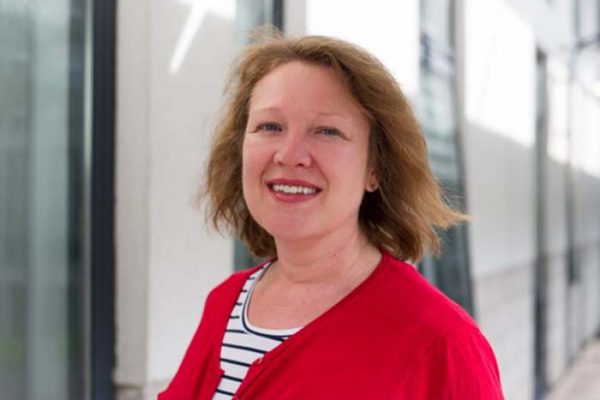 Joanne Webb, Trustee and Secretary
Jo Webb is an Associate Director of the UK Data Archive, a critical part of the UK's research infrastructure.  Jo has responsibility for HR, finance and strategy, with a background is in local and regional government housing policy and strategy.  She's also an experienced project manager delivering a range of things from new houses, computer systems, to a refurbishment programme of council housing for older people.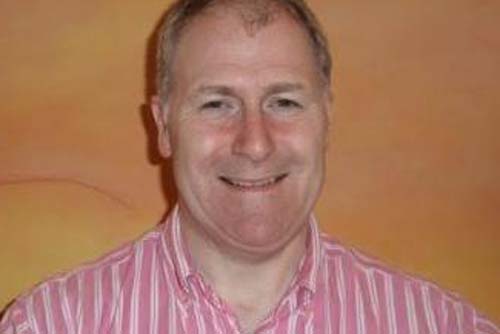 David Guy, Trustee and Treasurer
David has a strong background in public and private sector finance. Additionally, he holds teaching qualifications and has delivered courses for trainee accounting technicians and accountants. David has a keen interest in the arts, heritage and lifelong learning. Being part of ECDP provides opportunities to meet a wide range of talented individuals and to support, promote and celebrate cultural diversity in Essex.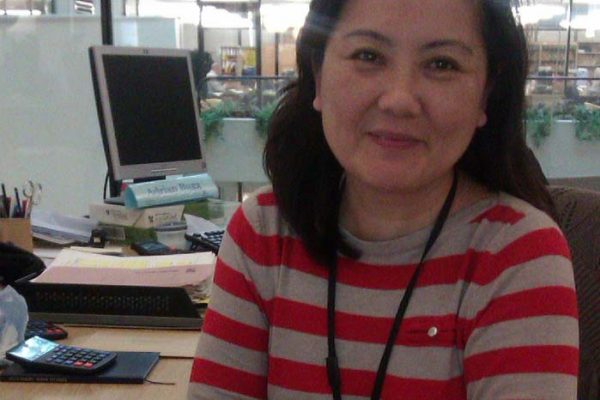 Simone Xue, Trustee
Simone has a background in public finance and currently works as an accounting technician for Essex County Council's Finance Professional Services Department. She is chairperson of Colchester Chinese Culture Society. She has a wide range of experience across strategic planning, project management, fundraising and administration and a great interest in art: in particular Chinese art such as brush painting, Chinese calligraphy and paper cutting.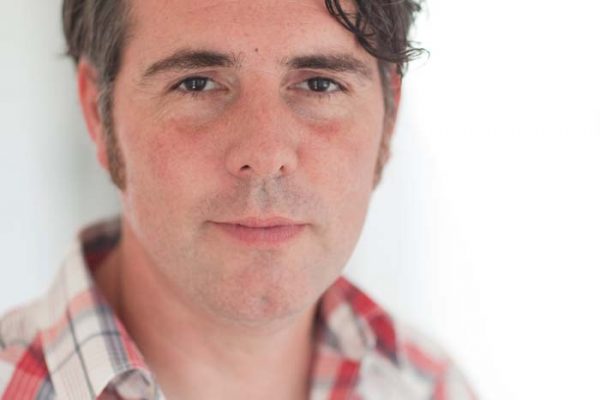 Sean McLoughlin, Trustee and Vice-Chair
Sean is currently Senior Producer responsible for developing and delivering multi-disciplinary arts organisation Metal's programme in Southend-on-Sea, Peterborough and Liverpool. He is a musician and is an experienced music promoter. Sean is the Event Director for multi-artform and music festival 'Village Green' and Founder of the popular young people's festival 'Village Green: Next Generation'. Sean is based in Southend-on-Sea.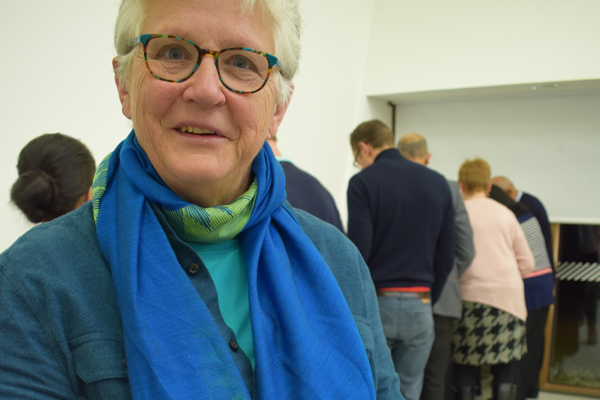 Miriam Stead, Trustee
Miriam has a background in museums, heritage and arts and has worked both in Essex & Suffolk before retiring. This has not stopped her involvement with culture, for apart from being involved with the ECDP, Miriam is a trustee of the East Anglian Traditional Music Trust and Bawdsey Radar Trust. Miriam's other favourite pastime is travelling to interesting and far flung places which fuel her enthusiasm for cultural diversity.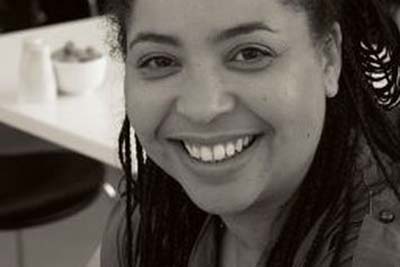 Jenny Williams, Take the Space Uplift/Elevate Partner
Take the Space enables artists from multi-ethnic backgrounds to tell their stories and 'take their space' within the cultural landscape, making space for Black Britain's cultural voice. They produce and help artists realise work, broker relationships, deliver programmes, raise investment and coach. Take the Space is at the vanguard of thought leadership around diversity and creativity, contributing to national policy through critical dialogue, exchanging of ideas and creating manifestos for change.