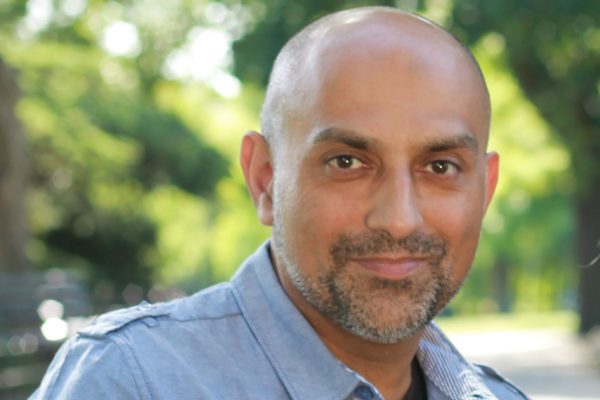 Indi Sandhu, Creative Director & CEO
Indi has been part of Essex Cultural Diversity Project since its inception in 2008. He began his career at Kent County Council Arts & Libraries as Arts Officer, and over the last ten years has initiated county-wide projects such as Intermix and Creative Diversity Hubs, developing and advocating for cultural diversity programming and diverse artist development in Essex and the surrounding region.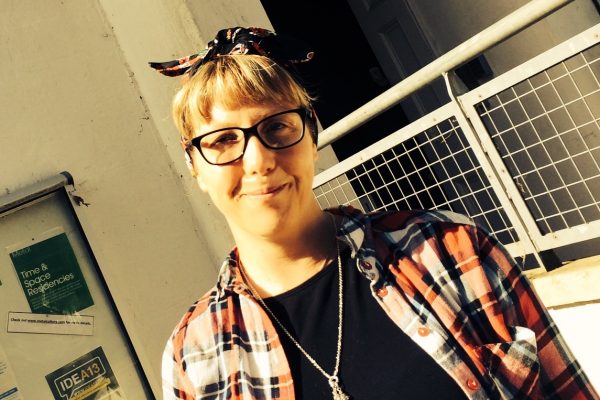 Nicky Bettell, Finance Administrator
Nicky is a qualified Level 4 AAT freelance Finance Assistant specialising in producing the accounts for charitable and public funded organisations. Nicky's background is both from the Arts with a Photography degree from Manchester Metropolitan University and the social care sector working with children and adults with profound learning difficulties, challenging behaviour and Austistic Spectrum Disorders.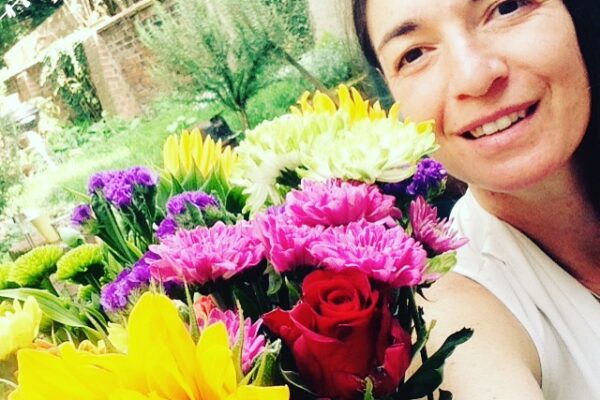 Daisy Lees, Community Engagement Lead
Daisy is a graduate of Norwich Art School and Cambridge Ruskin University, with a BA in Cultural Studies and an MA in Women's Studies. She's worked with artists delivering intercultural community art projects since 2002. Daisy is Founder Director of Arts La'Olam, a world music booking agency, Art Eat Events CIC, street art and events company, and Community Hub Ipswich CIC (CHIp), a shared community space in an empty shop.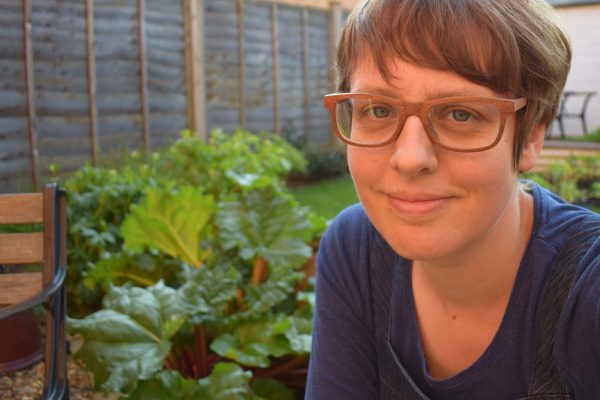 Jo Nancarrow, Digital & Admin Lead
Jo has worked in the arts for 20 years in audience development and diversity settings. Jo began her career in Yorkshire, working for organisations including Sheffield Contemporary Art Forum, Bloc Projects, Compass Live Art and Yorkshire Artspace, promoting contemporary art through festivals, exhibitions, events and audience engagement projects. Since moving back to Essex in 2012, Jo has worked for Essex Book Festival, the University of Essex and Art Exchange.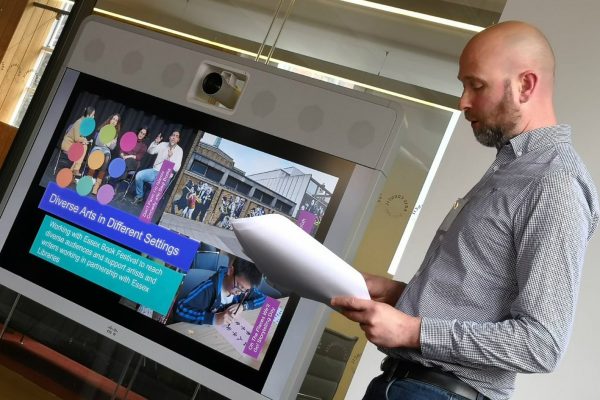 Giles Tofield, Cultural Engine – Strategic Lead
On secondment from Cultural Engine, Giles is an innovative and creative thinker, writer and project manager who has a track record of scoping, funding and delivering a range of projects across different sectors including culture/art and heritage, regeneration and economic development, education, transport and social well-being. He is a skilled bid and strategy writer, but he also likes to get involved in delivery, applying ideas to benefit organisations and the people they work with.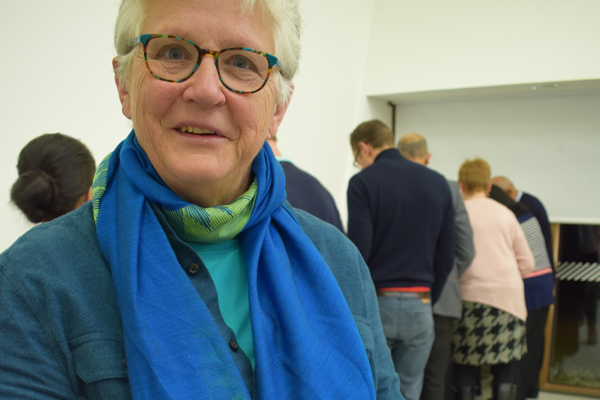 Miriam Stead, Trustee & Chair
Miriam has a background in museums, heritage and arts and has worked both in Essex & Suffolk before retiring. This has not stopped her involvement with culture, for apart from being involved with the ECDP, Miriam is a trustee of the East Anglian Traditional Music Trust and Bawdsey Radar Trust. Miriam's other favourite pastime is travelling to interesting and far flung places which fuel her enthusiasm for cultural diversity.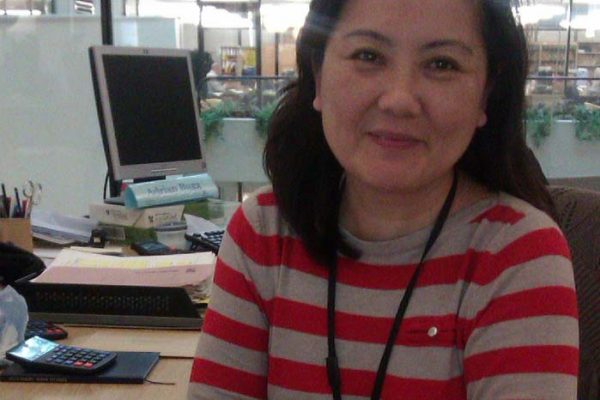 Simone Xue, Trustee
Simone has a background in public finance and currently works as an accounting technician for Essex County Council's Finance Professional Services Department. She is chairperson of Colchester Chinese Culture Society. She has a wide range of experience across strategic planning, project management, fundraising and administration and a great interest in art: in particular Chinese art such as brush painting, Chinese calligraphy and paper cutting.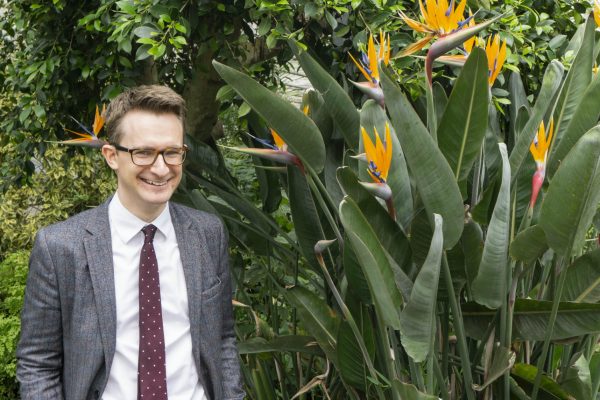 James Wenn, Trustee
James is the founder of Byrga Geniht, a consultancy specialising in cultural interpretation of English traditions and the built environment. James' academic background spans Anglo-Saxon at Cambridge and English country houses at Leicester University. His professional background has always been in the wider advice industry. He has been part of the Leicester Ageing Together project, the Integration Project for refugees in Coventry, and has worked in access and participation in Higher Education in Chelmsford.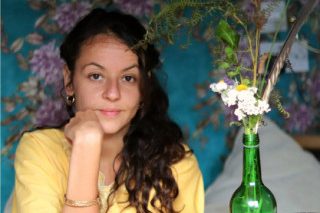 Lora Aziz, Trustee
Lora Aziz is a British-Egyptian artist, author and wildcrafter living in Essex. Lora is co-founder of Wyrd Flora which works to build ways of connecting, thinking and learning that promote, develop and protect traditional plant knowledge and environmental and cultural equality in creative ways. Lora has worked with and for various cultural and environmental programmes, organisations and grassroots initiatives across Essex since 2014.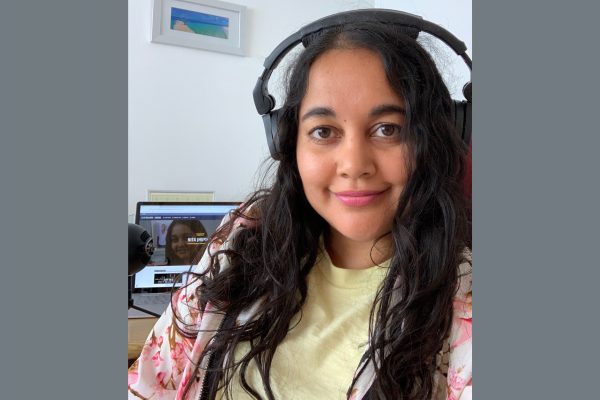 Nita Jhummu, Trustee
Nita Jhummu is an award-winning radio broadcaster who currently presents ECDP Radio, as well as City Talk on Chelmsford Community Radio. Aside from radio broadcasting, Nita has a background in financial services and data analytics. Nita is from Brentwood and her heritage is Mauritius. Her parents were instrumental in setting up the Essex Hindu Dharma Society in the 1990s which is still going strong today.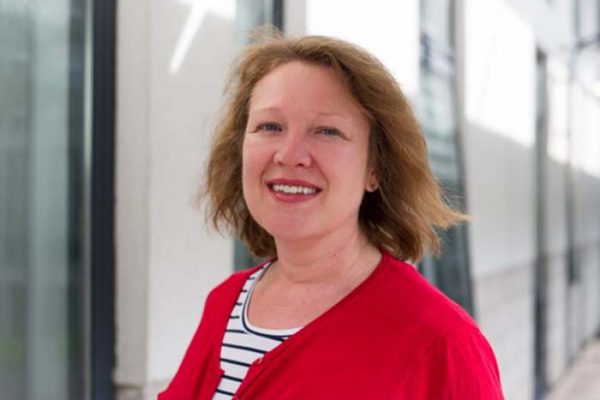 Joanne Webb, Trustee and Secretary
Jo Webb is an Associate Director of the UK Data Archive, a critical part of the UK's research infrastructure. Jo has responsibility for HR, finance and strategy, with a background is in local and regional government housing policy and strategy. She's also an experienced project manager delivering a range of things from new houses, computer systems, to a refurbishment programme of council housing for older people.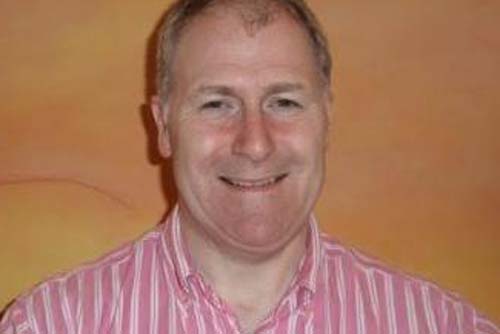 David Guy, Trustee and Treasurer
David has a strong background in public and private sector finance. Additionally, he holds teaching qualifications and has delivered courses for trainee accounting technicians and accountants. David has a keen interest in the arts, heritage and lifelong learning. Being part of ECDP provides opportunities to meet a wide range of talented individuals and to support, promote and celebrate cultural diversity in Essex.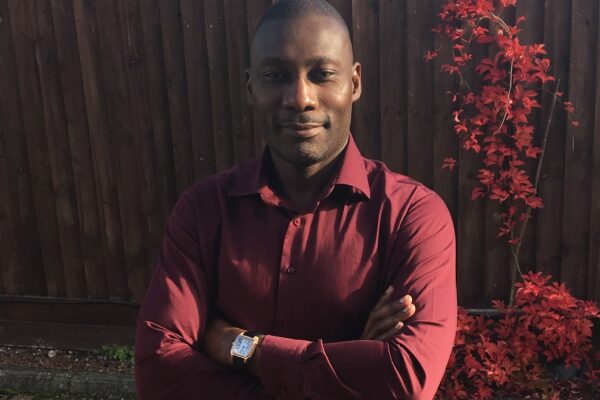 Enitan Kane, Trustee
Enitan's professional background is in business change and technology transformation. On a personal level, he is chairperson and founder of the Over 50s Black Men Forum, a non-profit community organisation that provides a support network for black men aged 50+ in identifying and addressing issues caused by the double jeopardy of Ethnic Inequalities and Ageism.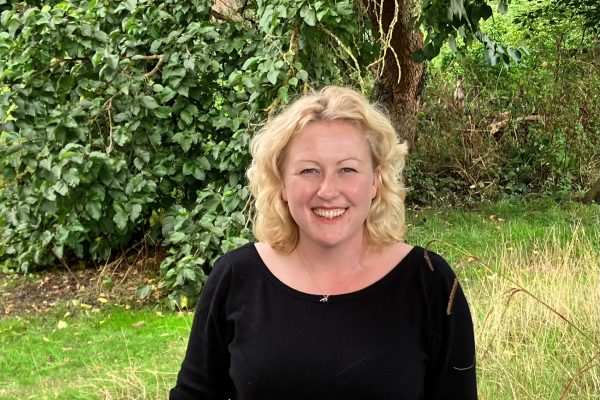 Kerith Ririe, Trustee
Since graduating with an MA in Art, Museum and Gallery Studies, Kerith has worked in the arts and heritage sector in various roles, working in areas of high deprivation. This level of disadvantage brings many challenges for engagement, and she has much experience in reducing barriers to access for underrepresented communities. Kerith worked at Essex County Council for almost ten years, is currently Operations Manager for the National Trust, and volunteers for the Harwich Festival.