Back
Along The Salt Marsh, Nabil Ali
Thursday 25 Aug 2022 - Saturday 1 Oct 2022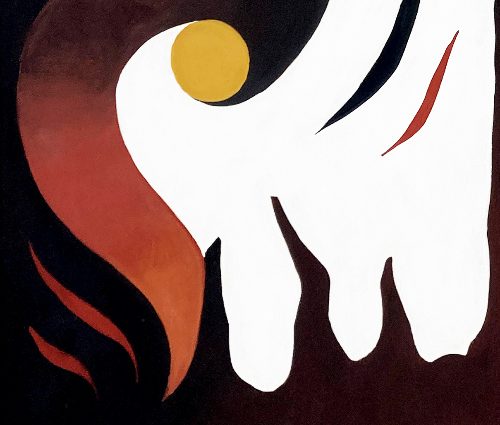 Along The Salt Marsh
Land and Seascape Paintings of Bradwell-on-Sea
By Nabil Ali
​Nabil Ali has produced a new collection of landscape paintings depicting the Bradwell coastline as part of an arts commission supported by Essex Cultural Diversity Project, Cultural Engine and Arts Council England.
He has made his own paint utilising natural materials found on the beach, processed into pigment, and then mixed with tree resin. He collected London clay, chalk, and 3rd-century Roman red bricks from the sea – galls from oak trees to produce a black from a 14th-century ink recipe and introduced red ochre earth pigment, historically used to colour boat sails since antiquity.
This simple collection expresses an area along Bradwell-on-Sea coastal circular walk showing viewpoints of the environment and nature from farmer's fields to seascapes, with a hidden darkness which shadows the area that could lead to a permanent change to the landscape.
The paintings were exhibited 25 August until 1 October in The Chapel of St Peter on the Wall and St Thomas' Church in Bradwell-on-Sea.
Read more about the paintings here: https://nabil-ali.wixsite.com/atsm
https://nabil-ali.wixsite.com/artist
Exhibition curated by Anna Stonelake
---