Saturday 13 Aug 2022 - Sunday 14 Aug 2022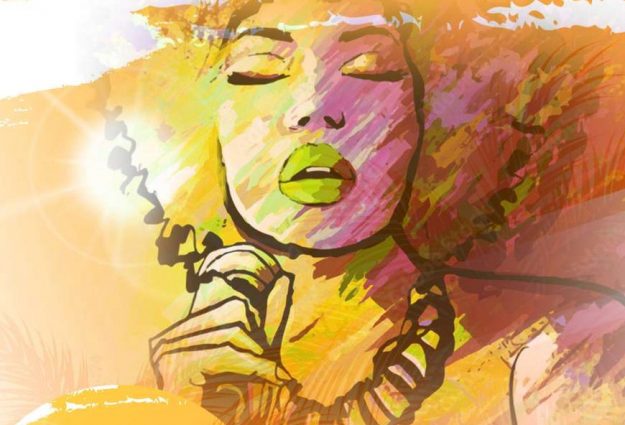 East Beach Festival
Saturday 13 August, 10.30am – 9.00pm
Sunday 14 August, 10.30am – 4.00pm
East Beach, Shoeburyness
Free
East Beach Festival is coming to Southend and it is going to be a Caribbean carnival by the sea!
With a MASSIVE Line up of artists and it's FREE. There will be a variety of food, activities and a Caribbean Music festival by the sea to celebrate Southend's City Status and 60 years of Jamaican Independence.
Joining us at East Beach will be the amazing performers:
OMAR, JANET KAY, WAYNE MARSHALL, CARROL THOMPSON and DAWN PENN to name a few.
Along with our exceptionally talented local artistes: Dawnette Fessey, Matt Linnen, Jack Roth and Slim Pickings and a wealth of DJs including Rugged n Baldy, Bobbi London, Chris Powell, Gully B and Junior T.
Find out more at www.eastbeachfestival.uk