Back
Stand Up For Diversity: Colchester 2022
Wednesday 9 Nov 2022 7:00 PM - 8:30 PM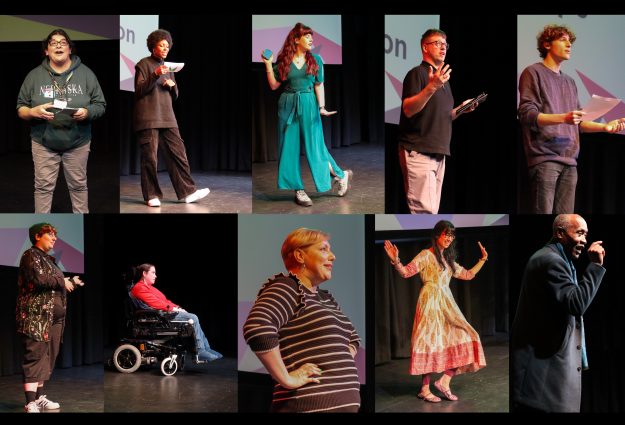 Stand Up For Diversity #10
Mercury Theatre, Colchester
Wednesday 9 November 2022 7.00 – 8.30pm
For our tenth Stand Up For Diversity, Essex Cultural Diversity Project and Essex Book Festival teamed up with the Mercury Theatre, to bring people together and celebrate diversity in theatre and the performing arts.
Our compere for the evening was Mercury Associate Chileya Mwampulo, actor, playwright and director, who welcomed on stage a variety of speakers, who had each been offered three minutes for short sharp shout-outs about themselves, their work, and why diversity matters.
Speakers:
Chileya Mwampulo (compere), actor, playwright and director
Hannah Aria, Neurodivergent, working class, multidisciplinary artist
Jaymini Bedia, artist and dancer, Jaymini Bollywood Dance
Tom Campe, actor and writer
Roxanne Carney, theatre maker, performer and producer
Dan Deller-Thompson, animation designer, Drag artist, LGBTQ+ charity worker.
Jess Donn, theatre and live art producer
Catherine Turner, Creative Producer and Technology Accessibility Adviser
Lawrence Walker, Chair of Black History Month
There was time for nattering and networking with refreshments, as part of the event.
---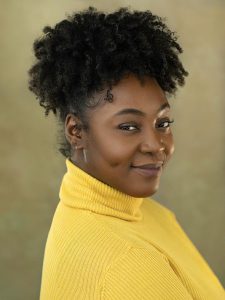 Gail Egbeson (compere)
Gail is a writer, actor and comedian with a range of work that has been commissioned by renowned companies such as Rabbit Library, Burn Bright and Theatre Temion. Gail is also and Mercury Playwrights alumni.
Chileya Mwampulo (compere)
Chileya is a Zambian born actor, playwright and director. She is an associate artist at the Mercury Theatre, where she has just completed their playwriting program 2020 – 2021, and is currently in the Mercury creatives program. Find our more at www.chileyamwampulo.com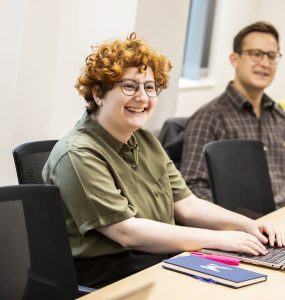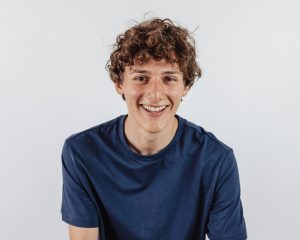 Jess Donn
Jess is a freelance theatre and live art producer making work across the UK specialising in interdisciplinary work & radical new storytelling. They are an alumnus of the Stage One Regional Placement Scheme based at Mercury Theatre, Colchester, assisting on numerous small and mid-scale shows. Currently, Jess is the Associate Producer of award-winning companies Shepard Tone and Plaster Cast Theatre
Tommy Campe
Actor and Writer Tommy Campe was a member of the Mercury Theatre Young Company for five years before graduating from University Centre Colchester in 2019 with a 1st Class Degree in Acting & Creative Performance. This year, he completed a year of study at the renowned Ecole Phillipe Gaulier in France and embarked on a national tour of 'Bring Back Chainmail', a play he also wrote, which will be performed in the Mercury studio, very soon after this event!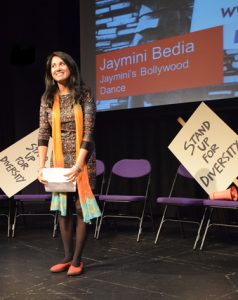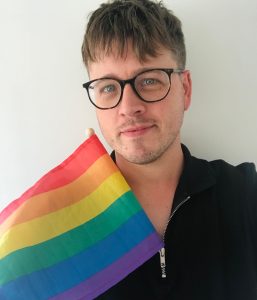 Jaymini Bedia
http://www.jayminibedia.co.uk/
Jaymini is a cultural arts practitioner and teaches Bollywood dance in the local community, working with a whole range of individuals and organisations. She has recently qualified as a primary school teacher.
Dan Deller-Thompson
Dan Deller-Thompson is a Colchester based illustrator and performer who serves as a trustee for two LGBTQ+ charities; The OutHouse and Colchester Pride. During the last 4 and a half years, Dan has produced a variety of events, socials, campaigns and workshops to create safe spaces and opportunities for Colchester's LGBTQ+ community.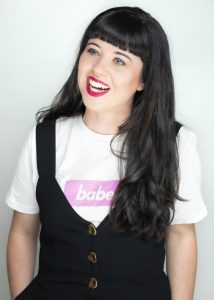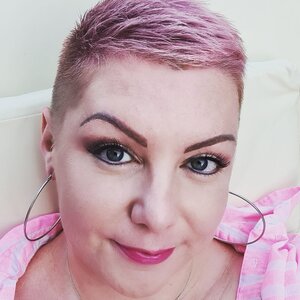 Roxanne Carney
https://www.roxannecarney.com/
Roxanne is an Essex born and bred producer and performer working across live art & contemporary theatre. Her professional narrative is filled with supporting and nurturing queer and disabled artists whose stories are captivating and urgent. She's drawn to supporting and making art that reflects on history and inspires change. Current producing work includes; Blown Fuse, Vijay Patel, 1Degree East and Amanda Kelleher. (Image credit © Film Free Photography. www.filmfreephotography.co.uk)
Hannah Aria
https://www.hannaharia.com/about
Hannah is a Neurodivergent, working class, multidisciplinary artist. Hannah has ADHD, Dyslexia, Dyspraxia, Dyscalculia and Irlen's Syndrome, so is particularly passionate about advocating for reasonable adjustments and access in the arts. Hannah specialises in unscripted performance, presenting and improv theatre. Current work includes project planning for developing a neurodivergent performance collective, facilitating workshops to capture creative storytelling of underrepresented people (Volunteering Matters and Suffolk Archives) and creative workshop facilitation.
Catherine Turner
Catherine is an emerging Creative Producer and advocate of access to the arts and technology. She has previously produced for Reverend Billy and the Stop Shopping Choir and Bobby Baker; and is currently working on the "I'm Here Where Are You?" festival at Cambridge Junction in April 2023. She advises web and app developers on making their products accessible to users of Assistive Technology and has recently worked with Ticketsolve to help raise their accessibility standard. She is a Board member for Colchester Arts Centre and Eastlight Community Homes. She is also a disabled person with multiple impairments and available for supportive or investigative discussions or fat-chewing on how marginalised people navigate, manage and shape the world.
---