Back
Ignite Social: Black History Month
Thursday 12 Oct 2023 7:00 PM - 10:00 PM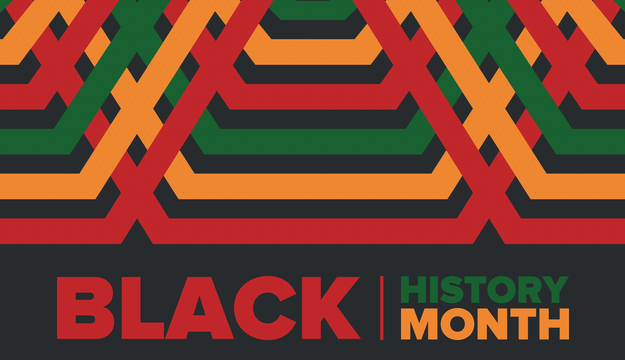 Ignite Social: Black History Month
Patch, 5 – 6 Grays Yard, Springfield Rd, Chelmsford, CM2 6QR
Thursday 12 October 7-10pm

Every second Thursday of the month, Ignite hosts a social meet-up with creative inspiration and an opportunity to connect and learn how creative practitioners can support one another's work. This month they are celebrating Black History Month, hearing from inspirational creatives on their journeys and inspirations.
Book your place at the Eventbrite page
Speakers: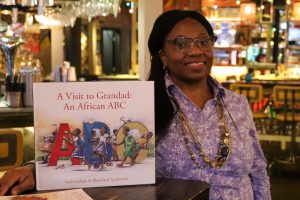 Sade Fadipe – Chelmsford based children's Book Author, and Primary Curriculum Specialist, working within the international scope. Sade is currently learning more about the business of books, recently taking a Masters degree in Creative Writing and Publishing. Sade also runs a yearly event during Black History Month called "Children & Authors' Literary Fanfare Event", or CALFE, which started online during the pandemic.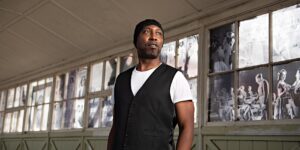 EVEWRIGHT – British artist with parentage from Jamaica, with an art studio based in Purfleet-on Thames. EVEWRIGHT's multi-disciplinary visual installation art challenges public environments to make spaces for Black British stories to exist and thrive. His first solo exhibition 'Libation' is currently on show at Firstsite in Colchester, showcasing a collection of his works spanning 20 years. Image (c) EVEWRIGHT
Ignite will also be bringing members together to visit EVEWRIGHT's Libation exhibition in Colchester at the end of October – please see below for details.
---
Ignite – Libation Visit
(From Chelmsford to Colchester)

Between 24-28th October EVEWRIGHT will be Artist-in Residence at Firstsite in Colchester delivering tours, talks and performances throughout the week. Ignite will be gathering a group of members together to go to Colchester and take part in this. Please email hello@ignitechelmsford.org.uk if you are interested in coming along.
---
Ignite – be part of a thriving creative community in Chelmsford
To stay in the loop on cultural events sign up to the Ignite Chelmsford mailing list – choosing Cultural Forum (Ignite Chelmsford) from the checklist. And follow us on Social media via Facebook and Instagram, or visit our webpage www.IgniteChelmsford.org.uk.
If you work or volunteer in the creative sector – or aspire to – please consider:
Adding yourself to the Ignite member directory – where you can showcase what you are doing locally and see what others are doing.
Dropping into the next Ignite online collaborative hub meeting, the fourth Thursday of every month, 12-1.30pm – to share what you are currently working on or thinking about, and to find chances to collaborate and share knowledge.