Back
South Asian Heritage Month 18 July – 17 August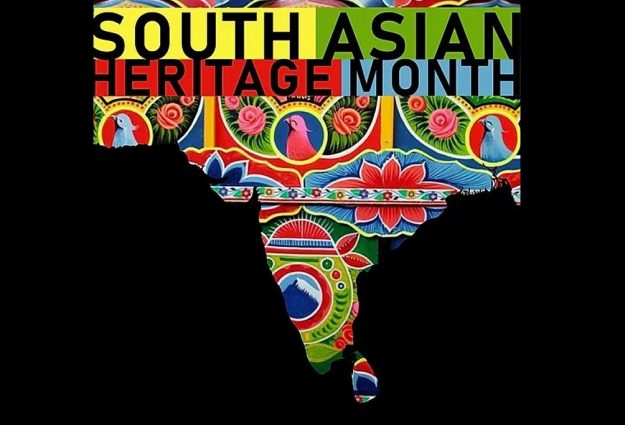 Essex Cultural Diversity Project welcomes the UK's inaugural South Asian Heritage Month, which celebrates and raises the profile of British South Asian history, arts, culture & heritage from 18 July to 17 August 2020.
People can get involved with the month via SAHM's programme of online events and their social channels. The hashtag #SouthAsianHeritageMonth is being used across various channels, including YouTube, Twitter, Instagram and Facebook.
As well as supporting the organisers, sharing stories and promoting events on our social media, we're also taking this opportunity to look at events and projects in our programme, past and present, which have explored South Asian heritage, culture and identity.
Below is a selection of videos, we hope you enjoy the overview! For more, visit our ECDP TV channel on Youtube