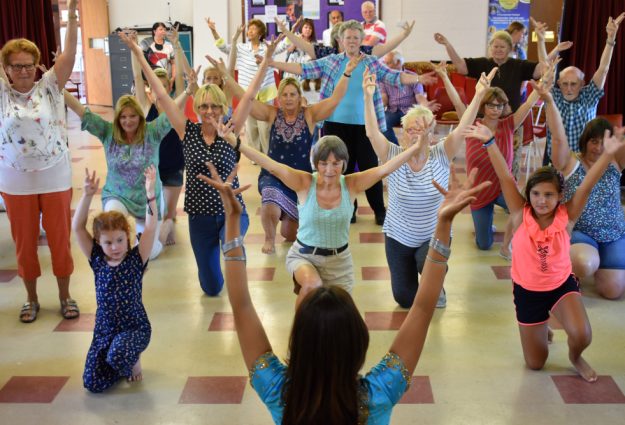 Let's Get Active 
Working with Active Essex to help BAME communities
Active Essex has received Tackling Inequalities funding from Sport England and will work with ECDP to help deliver onward grants to BAME community organisations.
Essex Cultural Diversity Project will work with 15-20 BAME led Community Organisations across Essex, Southend, and Thurrock to support a programme to encourage a wide range of diverse BAME communities to actively participate in physical activities through online platforms and outdoor sessions (subject to social distancing). We will collaborate with a range of culturally diverse practitioners who have worked with ECDP over the years.
Planned activities currently include Capoeira/Brazilian Dance with Brazilian and Portuguese communities; Bollywood Dance with communities from the Sub Asian communities; Bhangra Aerobics  with Hindu and Sikh Punjabi Community; African Djembe Drumming and Dance; Tai Chi Classes; Jiu Jitsu; Yoga Well Being classes and BAME Walking Groups along Shoeburyness, Southend on Sea, Jaywick and Clacton.
The aims of the project will be to:
support funding for community groups to find new ways of keeping BAME communities active during this time
offer advice and training support with online equipment and delivery
introduce Active Essex to BAME organisations to create long-term relationships
increase resilience, capacity, and capability for Essex-wide BAME led organisations
Image: Healthy Bollywood Dance classes as part of the
Festival of Norfolk & Punjab 2019 with Jaya Dance