Back
Helping diverse organisations access funds during the Coronavirus crisis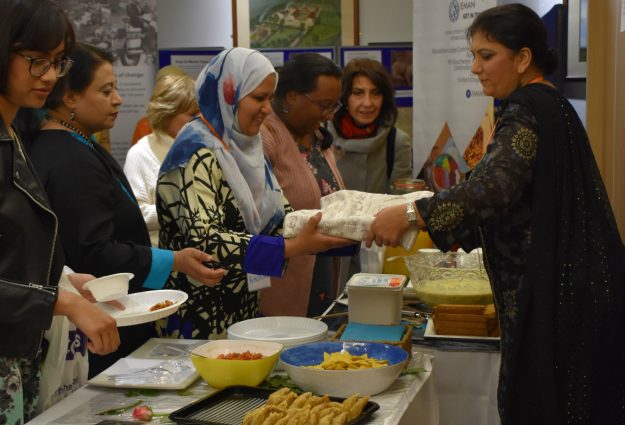 Essex Cultural Diversity Project is working closely with Essex Community Foundation to help more diverse-led organisations make applications.
The purpose of the Essex Coronavirus Response and Recovery Programme is to get funding quickly to voluntary and community organisations in Essex, Southend and Thurrock that are in crisis as a result of the pandemic and need emergency funding to keep their vital services running.
Initially grants of up to £15,000 will be available, however the average grant available will be £3,000 – £4,000. Priority will be given to those delivering vital services to older and vulnerable people, organisations helping to relieve pressure on public services and those co-ordinating a local community response.
To date Essex Community Foundation have provided Essex Coronavirus Response and Recovery Programme funding to Essex Multicultural Activities Network and Colchester Chinese Culture Society to support both organisation to reach out to their service users through online platforms in providing various activities.
Pictured above: Essex Multicultural Activities Network at Sophia's Assembly 2018