Saturday 27 Oct 2018 11:30 AM - 3:00 PM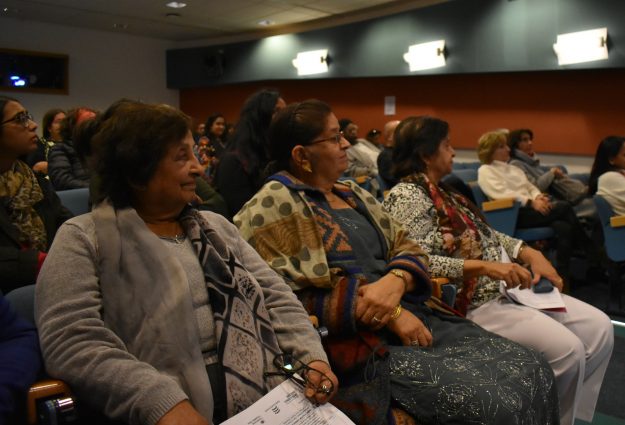 Sophia's Assembly
Bringing Women Together for Positive Change
---
An afternoon of delicious food and inspiring
conversation about women and women's rights
---
This special event for women was inspired by Princess Sophia Duleep Singh: Suffragette, women's rights campaigner and daughter of the last Maharajah of the Punjab who lived in East Anglia. The event took place in October 2018 at Essex Record Office in Chelmsford. 
Over 60 women from different cultural backgrounds came along to find out more about this remarkable women and her role in the history of women's empowerment. They met others over delicious curry, hosted by the Essex Multicultural Activities Network. They were inspired and took part in conversations about issues still effecting women today, especially those from South Asian backgrounds: what brings us together, what holds us back and how can we generate change and move forward together?
The day was hosted by Seema Anand, mythologist and storyteller specialising in women's narratives, who welcomed a number of special guest speakers.
---
MEET OUR CONTRIBUTORS: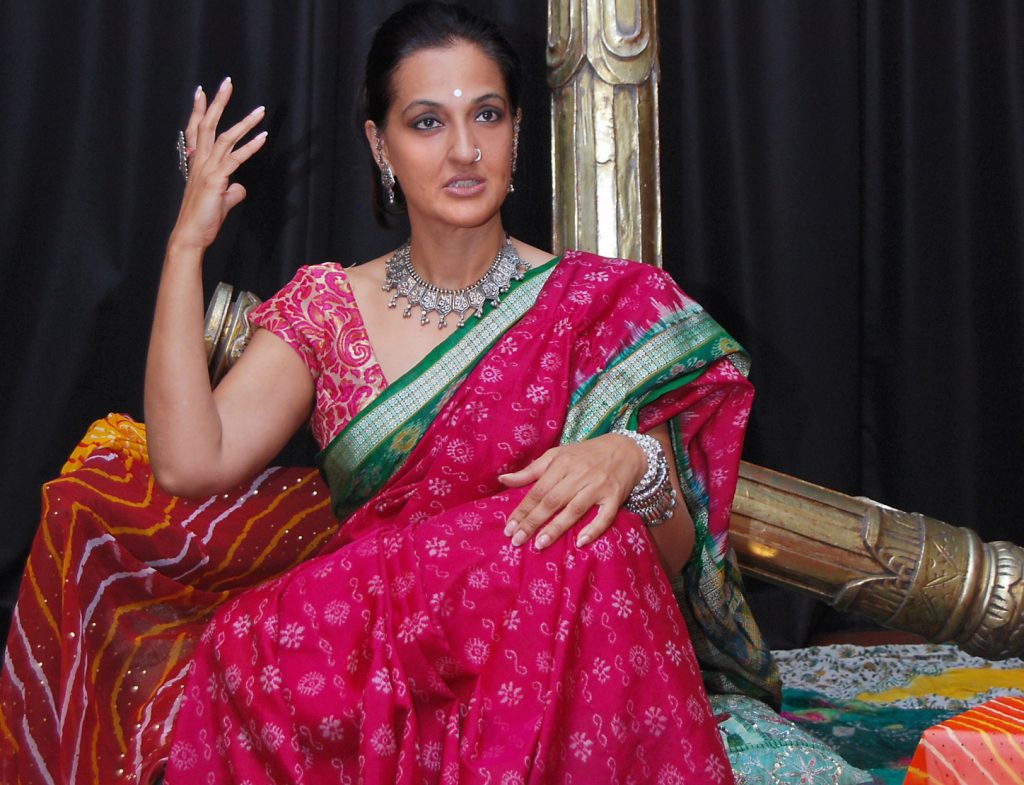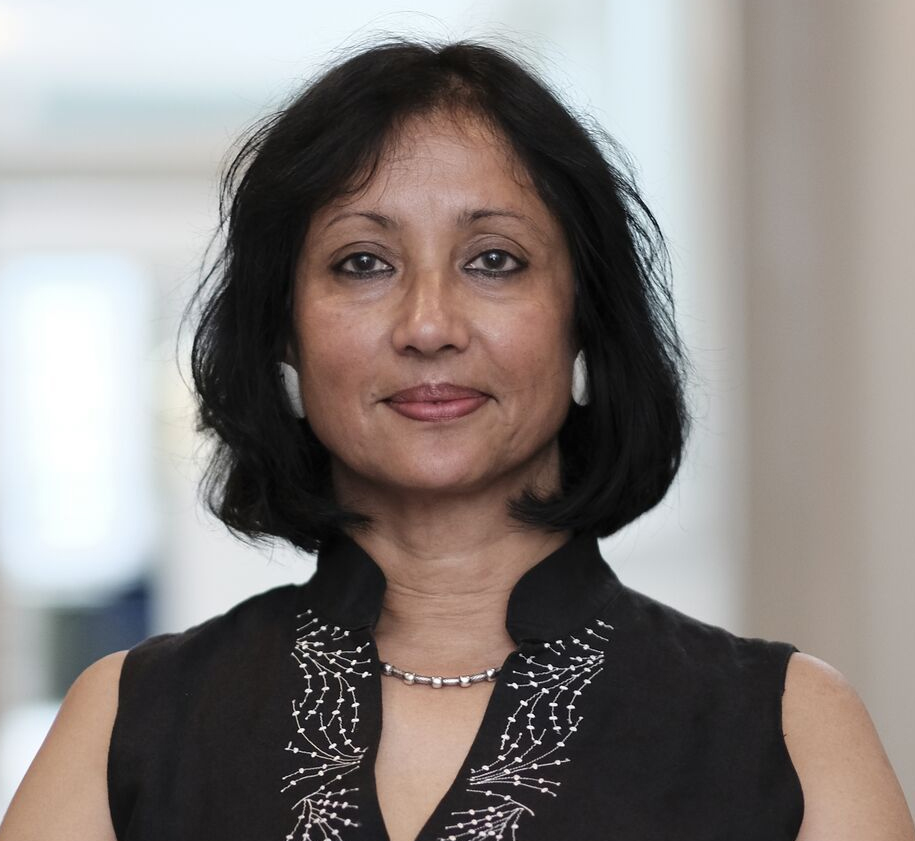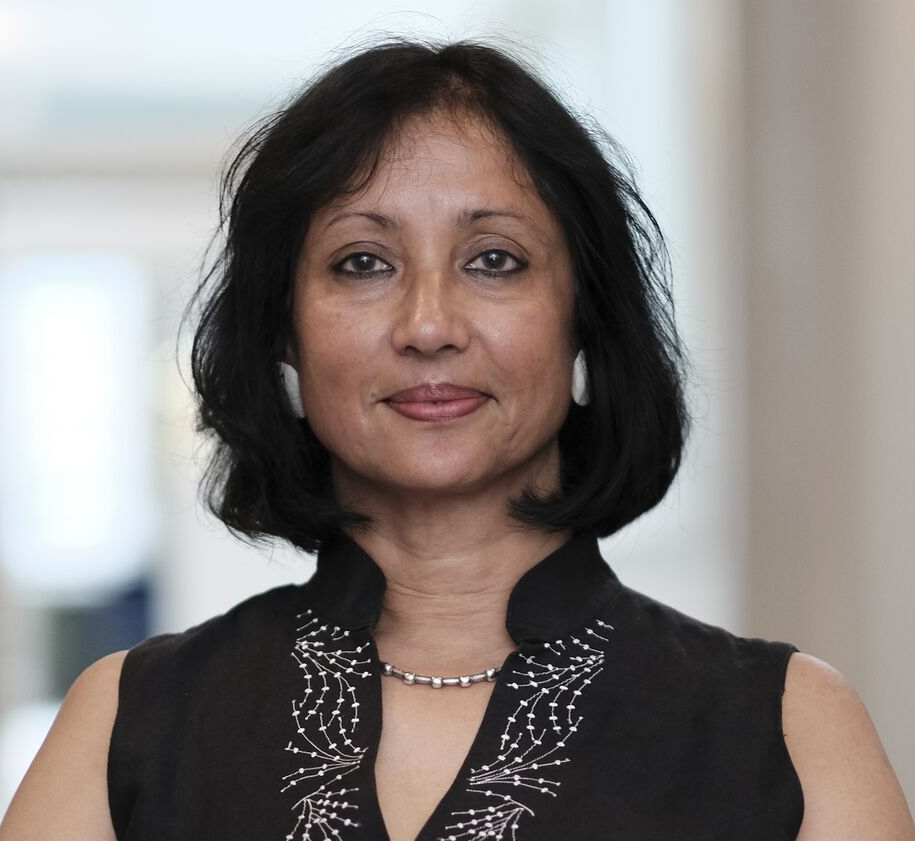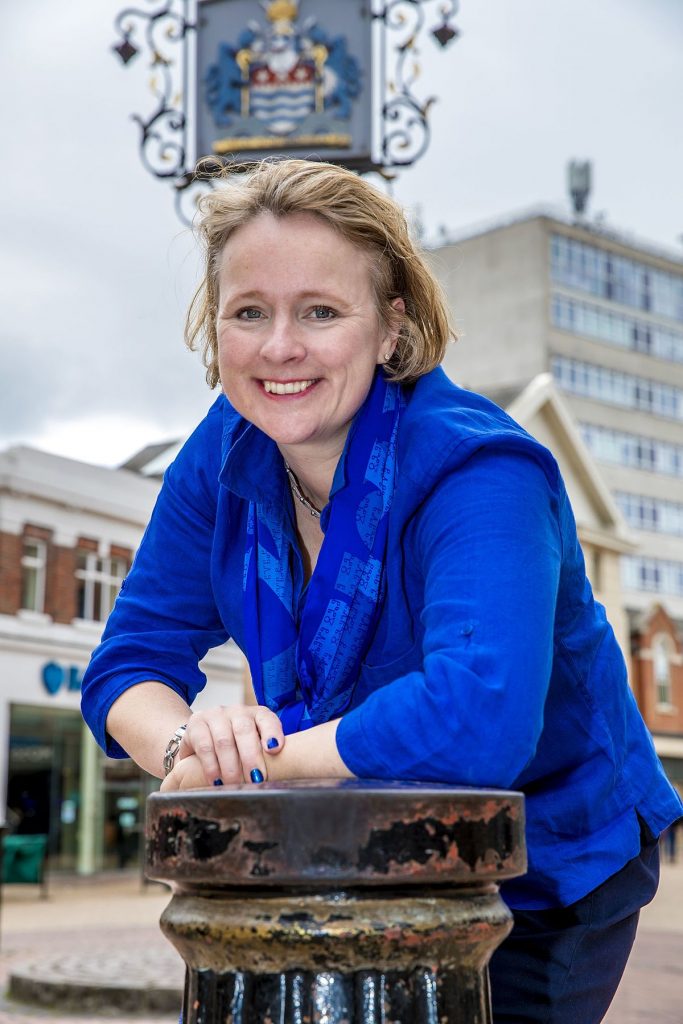 The day was hosted by Seema Anand, mythologist and storyteller specialising in women's narratives. Seema was joined by the following people on three group conversations:
Rahila Gupta, writer, activist and longstanding member of Southall Black Sisters and a patron of Peace in Kurdistan. Rahila's articles are published in the Guardian, New Humanist, New Internationalist and openDemocracy among other magazines, journals and websites. http://rahilagupta.uk
Vicky Ford, the first female MP for Chelmsford and is a passionate advocate of women's voices in politics and UK Democracy. She is a member of the Women and Equalities Select Committee, and chairs the all-party parliamentary group for women in Parliament. https://www.vickyford.uk
Smita Tharoor, thought leader on the Unconscious Bias. Smita is a motivational speaker and trainer, and has spoken at conferences around the world on women and leadership. Smita will be part of the conversation on 'what holds us back'. Here's a taster of her talking about Unconscious Bias and the workshops she delivers http://tharoorassociates.com
Tharoor Associates – Unconscious Bias from Smita Tharoor on Vimeo.
Amy Cotterill and Pippa Smith from Snapping the Stiletto, a project that explores museum collections to discover untold stories of strong women and their lives in the 100 years since some women won the right to vote, with the aim to stamp out negative stereotypes. https://snappingthestiletto.com
We also discussed the power of community and what brings us together with Rizwana Siddiqui from Essex Multicultural Activities Network in Chelmsford, Nirmal Gupta founder of Essex Asian Women's Association in Southend, and Vibha Osbon from Colchester Multi-Ethnic Forum and organiser of the Colchester Festival of Rice & Spice.
Food was prepared and served by Essex Multicultural Activities Network, a Community Interest Company created to support and empower BAME women in Essex with a special interest in the Muslim South Asian communities. Their activities include skills development, promoting healthy living and celebrating cultural diversity. https://eman-cic.webs.com
---
Event funded by:
Event supported by: