Back
Sophia, Millicent & Me: in conversation with Yasmin Alibhai-Brown
Tuesday 4 Dec 2018 7:00 PM - 8:30 PM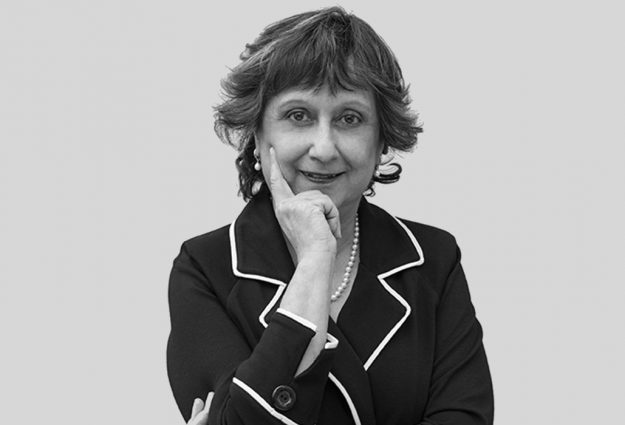 *** THIS EVENT IS NOW FULLY BOOKED ***
An interview with award-winning journalist and author Yasmin Alibhai-Brown, Muslim, Feminist and respected TV and radio pundit, who regularly appears on key political and cultural programmes.
In Sophia, Millicent & Me, we will share stories about Princess Sophia Duleep Singh, Suffragette, women's rights campaigner and daughter of the last Maharajah of the Punjab who lived in East Anglia; we'll  discuss Firstsite's new exhibition, Courage Calls to Courage Everywhere, charting the making of Gillian Wearing's statue of Millicent Fawcett in Parliament Square, and the importance of memorialising important women and their achievements through history; and we'll delve into Yasmin's own thoughts about modern day Feminism, art and activism.
Yasmin will be in conversation with Professor Katherine Cockin from the Department of Literature, Film, and Theatre Studies at the University of Essex. Katherine's research is on women's suffrage theatre, and her latest book, Edith Craig and the Theatres of Art focuses on the woman who directed plays and designed street processions for the women's suffrage campaign.
Organised by Essex Cultural Diversity Project, this event is part of a wider project exploring Sophia Duleep Singh's story, funded by the Women's Vote Centenary Grant Scheme through Government Equalities Office. Special thanks to Firstsite for hosting this event as part of their Courage Calls to Courage Everywhere exhibition. Read more at firstsite.uk
ECDP is funded by: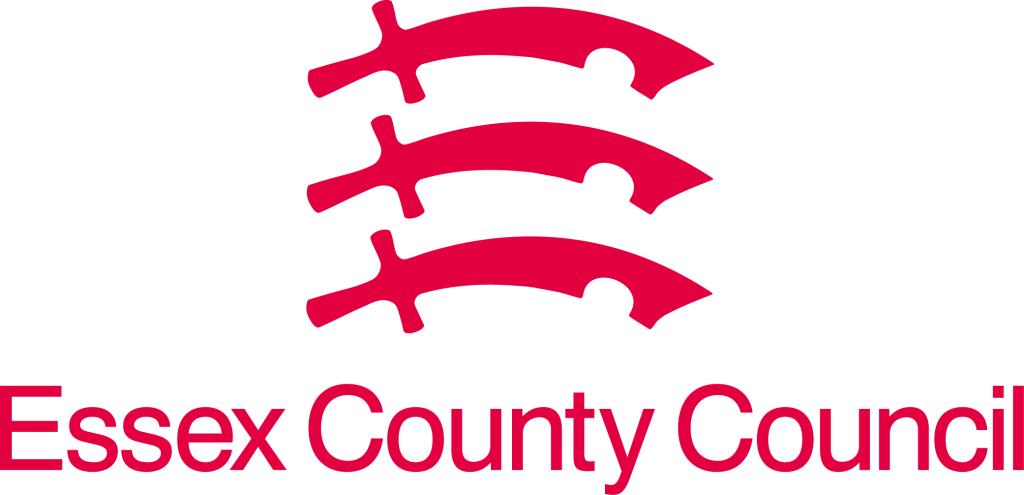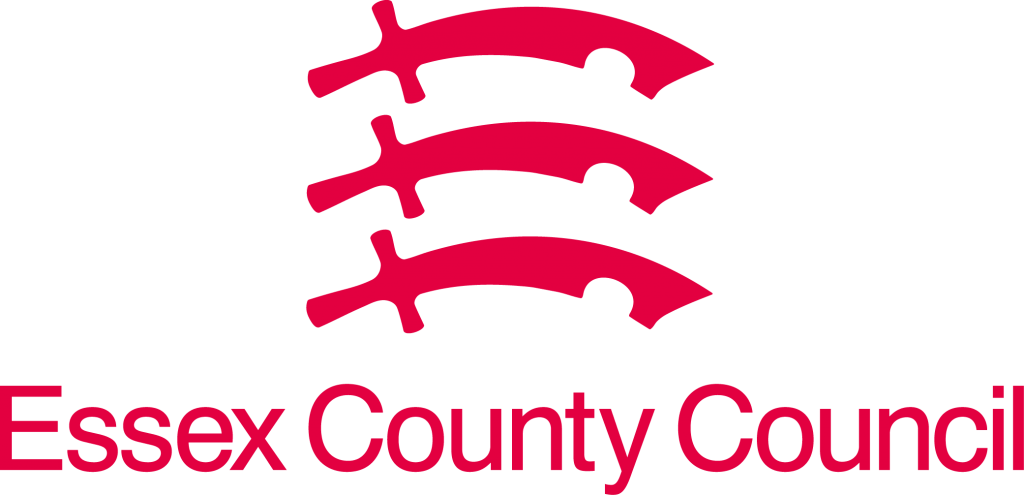 The Sophia Duleep Singh Project and event is funded by: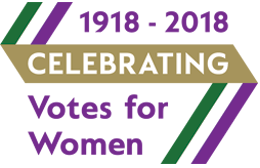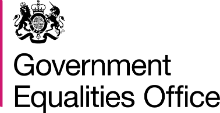 This event is supported by: