Back
The Festival of Jiangsu & Colchester Online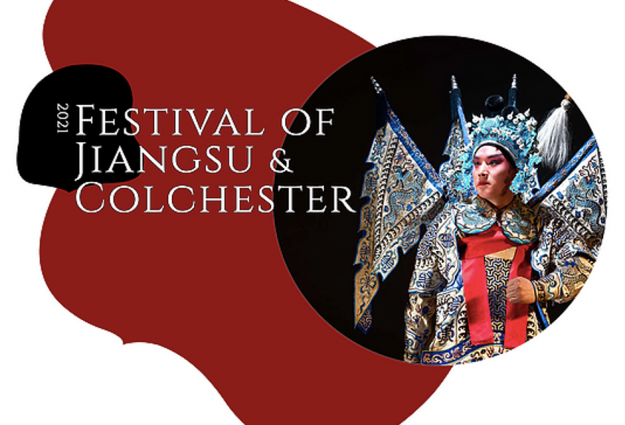 The Festival of Jiangsu & Colchester: events now online
The Festival of Jiangsu & Colchester 2021 celebrates the rich diverse Chinese communities in Colchester and Tendring through online platforms, showcasing a range of events, community engagement and participatory workshops. Taking place for a week in May, events are now on the festival website for people to enjoy at their own convenience.
The festival showcases quality work with partners in China, Jiangsu Performing Arts Group and Essex based Chinese artists through a range of performances including dance, music, and visual arts.
The festival will engage with the long-established Chinese communities in Colchester and Tendring and audiences in Jiangsu, China. Online highlights include Li Mang's Virtual Art Exhibition, Manga art workshops, musical masterclasses, and live performances and concerts for all to enjoy.
The festival is a collaborative approach showcasing the very best of local, national, and international Chinese artists in Essex & Jiangsu. The festival is supported by Essex Cultural Diversity Project through the Connecting with Culture Programme with British Council (China). Colchester Chinese Culture Society have built a strong international connection to showcase and support cultural exchanges between Essex & Jiangsu Province through new partnerships between Jiangsu Province and Colchester Chinese Colchester Society.