Back
British Council Funding: Developing links to China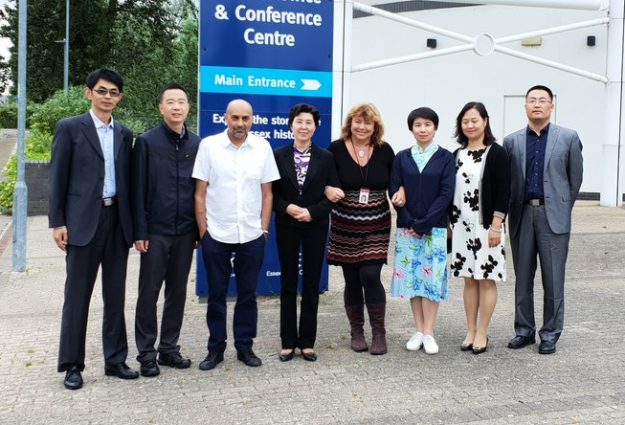 Essex Cultural Diversity Project has recently received funding from the British Council's UK-China Connections through Culture Grants, to develop our work with the Changzhou Museum, Arts and Cultural Centre in Jiangsu Province, China.
We hosted the Changzhou Museum & Cultural delegation in July 2018 in Essex (pictured above) when the group visited the V&A, Essex Record Office and met with Cultural Development officers from Essex County Council.
The funding will support a Research and Development visit to China to help us develop further links. It will support collaborative ways of working, as well as opportunities for Essex based artsits to visit China, through the planning and development of a festival celebrating Chinese culture in Essex in partnership with the Colchester Chinese Culture Society.