Back
New Creatives: commissions in film, audio and interactive media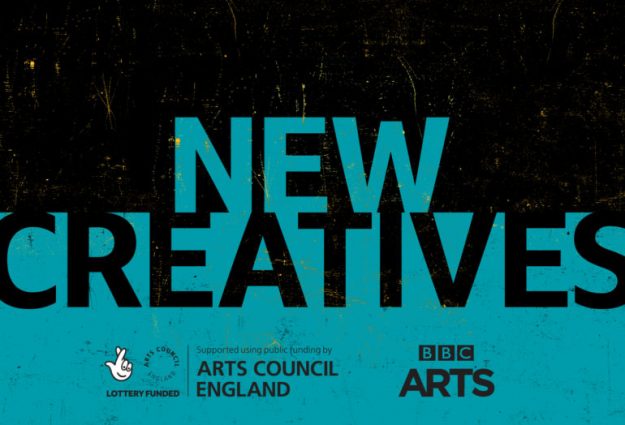 [The deadline for this opportunity has now passed]
Do you have a great idea for film, audio or interactive?
Are you aged between 16-30? The BBC & Screen South are looking to commission artists as part of their New Creatives Programme.
New Creatives is an exciting new talent development scheme that offers commissioning opportunities for emerging artists to create new artistic works in film, audio or interactive media, designed for BBC platforms. Screen South is running the New Creatives project for the South East region. This is a unique partnership between the BBC, Arts Council England and five creative media production organisations across England. Screen South (South East) is working with large number of network partners.
Essex Cultural Diversity Project is a network partner for New Creatives.
Deadline for Film & Audio proposals is 10 March 2019
Deadline for Interactive – to be announced
For more information about New Creatives and to apply visit screensouth.org/new-creatives
Signals Media in Colchester will be hosting an Open Day for all those interested in applying, on Monday 18 February at 4pm and 6pm – all welcome