Back
Chinese New Year on BBC Essex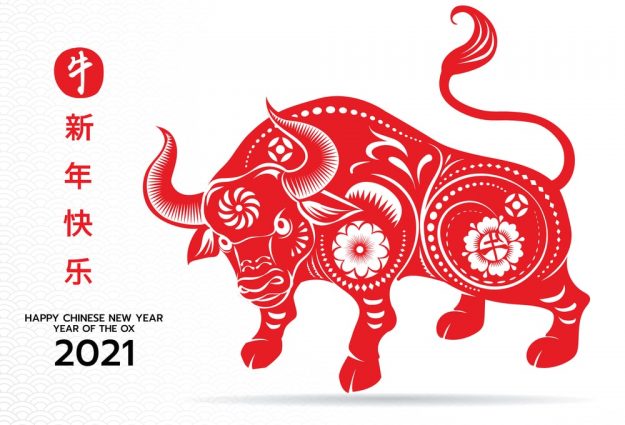 Celebrating Chinese New Year: Year of the Ox on BBC Essex
BBC Essex presenter Rob Jelly hosts a special Essex Voices programme, to talk about Chinese New Year: Year of the Ox Celebrations with Colchester Chinese Culture Society. Over the last few months Essex Cultural Diversity Project has been working in partnership with BBC Essex, appearing regularly on Essex Voices, their weekly radio programme that focuses on community.
Essex Cultural Diversity Project is collaborating with Colchester Chinese Culture Society to deliver an online Festival of Colchester & China in 2021, working with a range of partners in the arts and heritage sectors to celebrate the cultural and heritage links between Essex and China. The event will engage and celebrate the large established Chinese community in Essex, particularly in and around Colchester.
For over 15 years Colchester Chinese Culture has developed a range of cultural, education and community engagement activities with the aim to promote Chinese culture and art amongst its members and the general public in Colchester and far beyond. For many years it ran a Chinese language school for children of Chinese heritage and other interested locals.
The society has produced and presented a wide range of arts and cultural activities nationally and internationally. These have included: Chinese New Year Celebrations; Concert of UK Chinese Music Ensemble; Japanese Erhu Orchestra; Appearances at international stage such as X-Factor. Partnerships have been developed to enable the society to access a wider range of artistic activities. These have included: The Mercury Theatre; Essex County Council Music Hub & Arts Development Team; Colchester Borough Council; Firstsite Gallery and Essex Culture Diversity Project.