Back
Listen Now: Helping diverse organisations during Coronavirus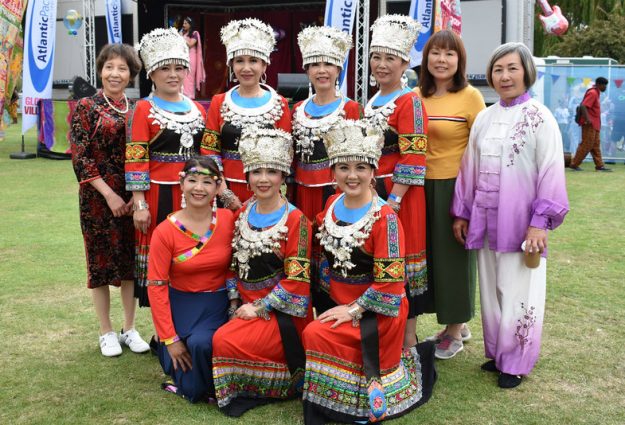 Essex Cultural Diversity Project has been working closely with Essex Community Foundation to help more organisations that identify as Black and Minority Ethnic (BAME) make applications and access their Covid-19 Emergency grant.
In this BBC Essex 'Essex Voices' programme, presenter Rob Jay talks to those groups who are benefiting from the scheme, including Rizwana Siddique from Essex Multicultural Activities Network; Simone Xue from Colchester Chinese Culture Society and Enitan Kane from the Over 55 Black Men's Forum. They are joined by Indi Sandhu from Essex Cultural Diversity Project, and Ellie Menown from Essex Community Foundation.
The aim of the Essex Coronavirus Response and Recovery Programme is to get funding quickly to voluntary and community organisations in Essex, Southend and Thurrock that are in crisis as a result of the pandemic and need emergency funding to keep their vital services running.