Back
Stand Up For Diversity: Essex Writers House 2022
Thursday 14 Apr 2022 7:00 PM - 9:00 PM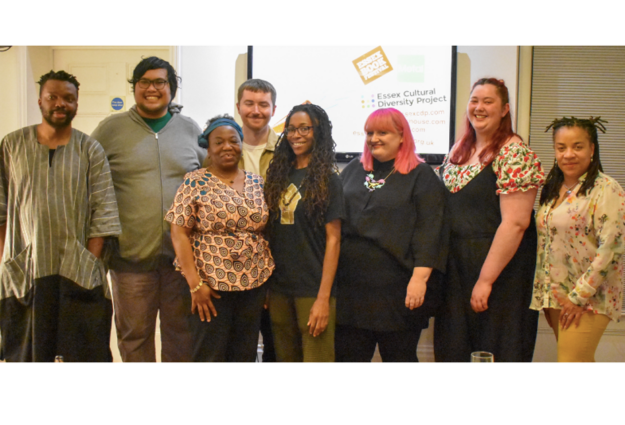 An evening of three-minute mini-talks and short soap-box shout-outs that put a spotlight on diversity, writing, words and storytelling.
Hosted in partnership by Essex Cultural Diversity Project and Essex Book Festival, for this event we teamed up with Metal and their Essex Writers House in Southend-on-Sea. Stand Up For Diversity at Essex Writers House 2022 was part of a series of events that brings together people who want to champion and celebrate diversity in the arts and in our communities, share the work they do with others, and collectively celebrate strong diverse voices.
essexcdp.com | essexbookfestival.org.uk | metalculture.com/about-us/southend-on-sea | metalculture.com/projects/essexwritershouse
Three-minute mini-talks
Our special guest speakers were:

Jo Melville: compere for the evening, South Essex African Caribbean Association
Maddi Crease: spoken word and page poet
Elliot Gibbons: writer, researcher and curator unearthing queer histories
Sade Fadipe: author championing diversity in children's literature
Ruth Jones: The Agency of Visible Womxn
Snatcha: hip hop artist, iphoneographer, Podcaster and content creator
TriggerBliss: multi-creative specialising in spoken word
Norman Pasaribu: a writer of poetry, fiction, and non-fiction. Dubbed by English PEN as 'part of long tradition of queer Catholic writing'
---
Meet the speakers and contributors…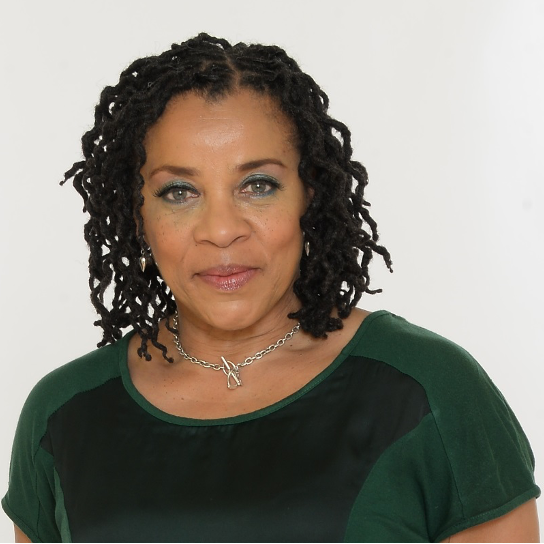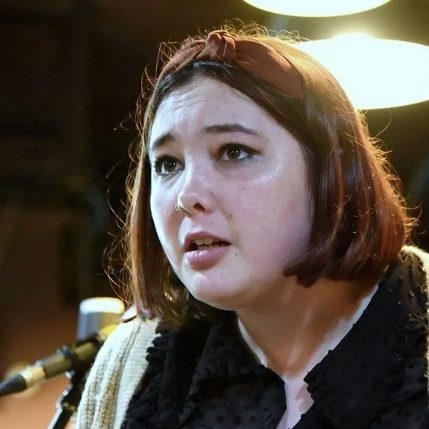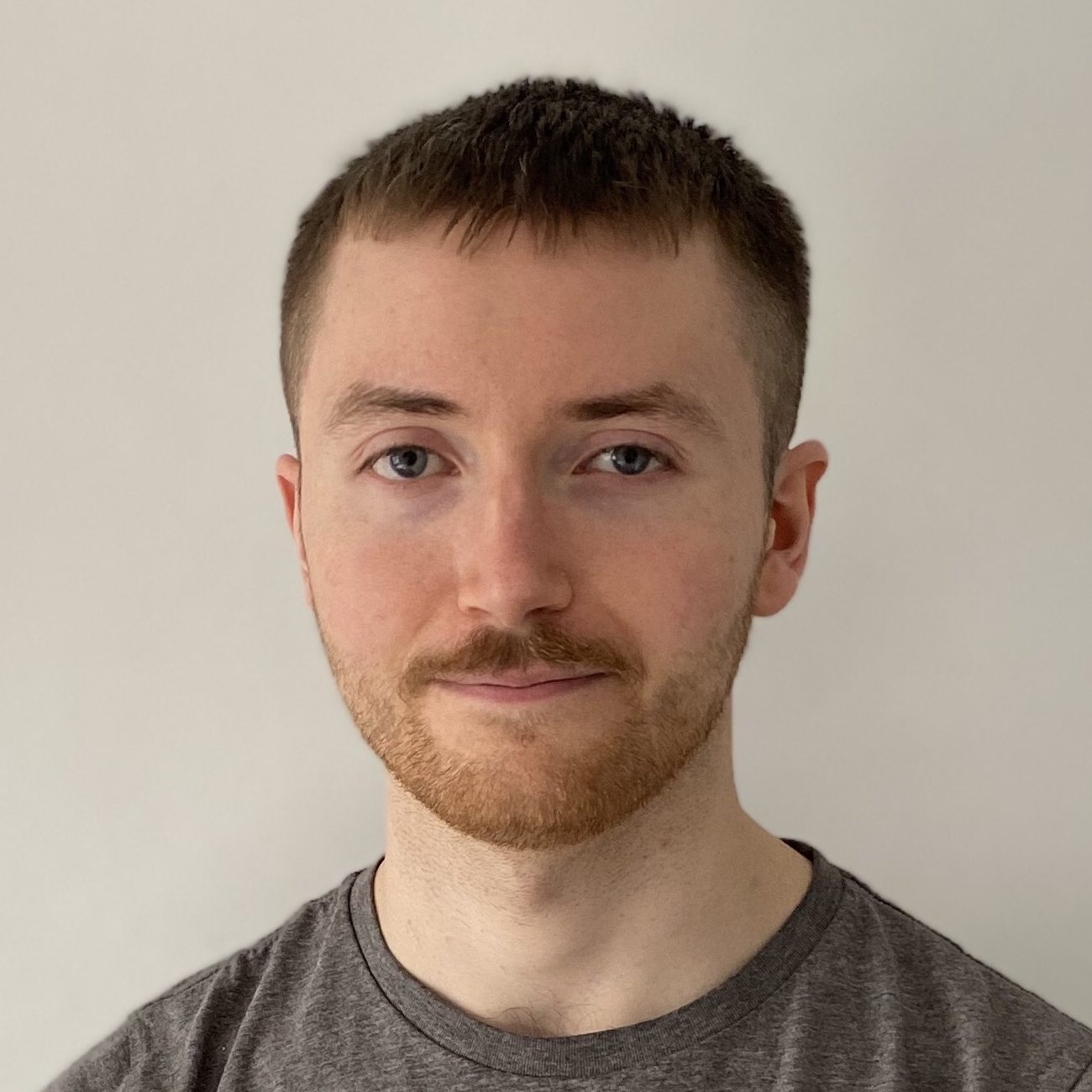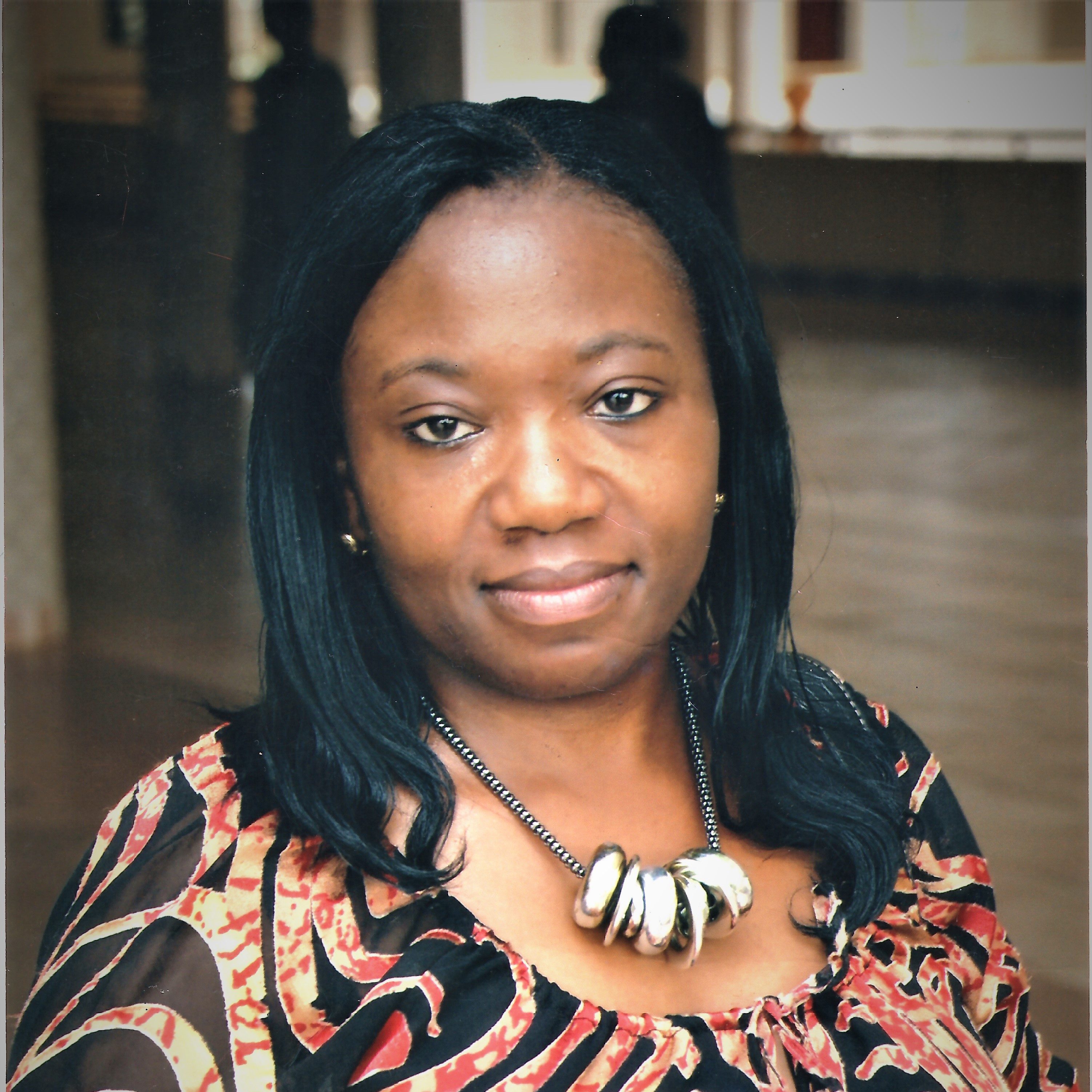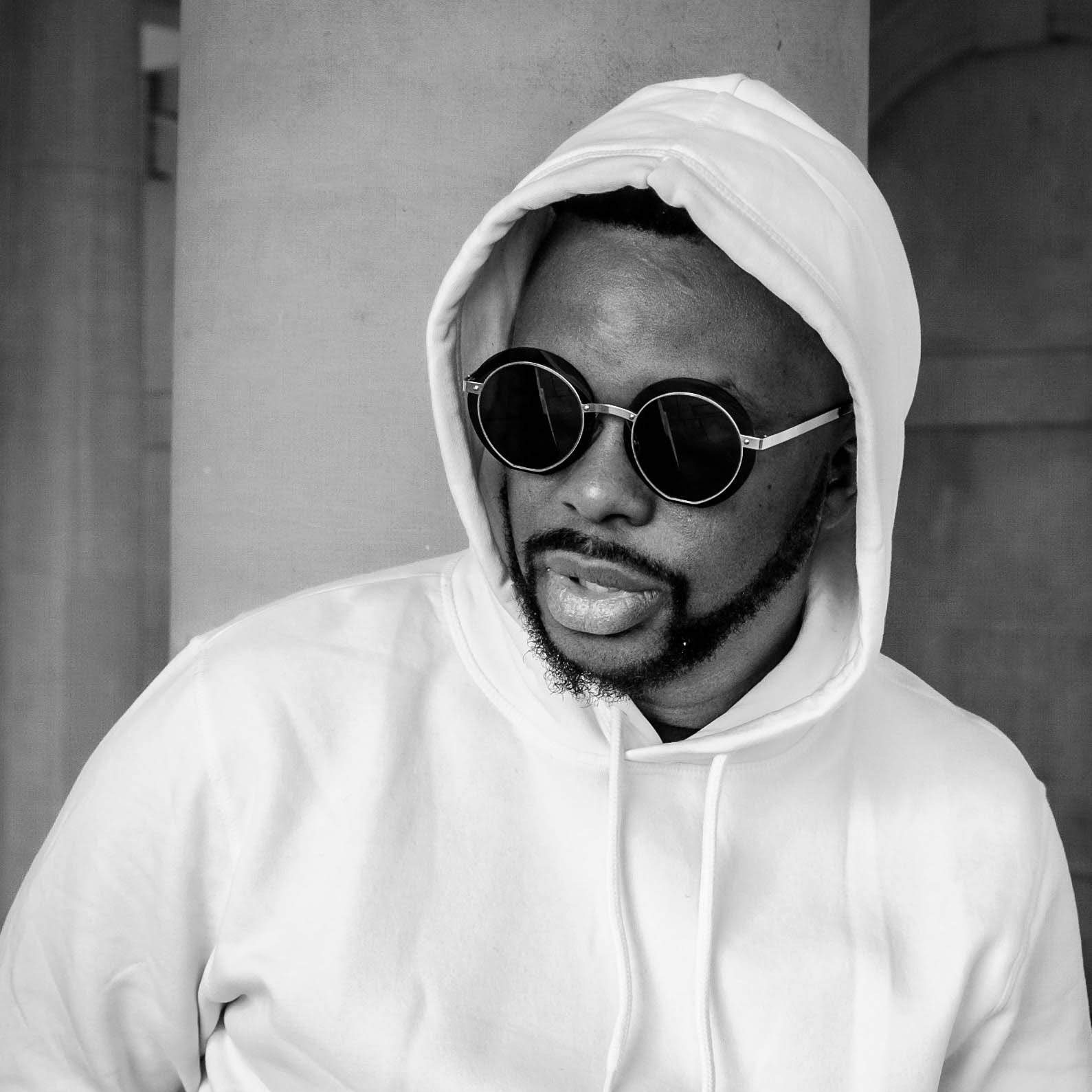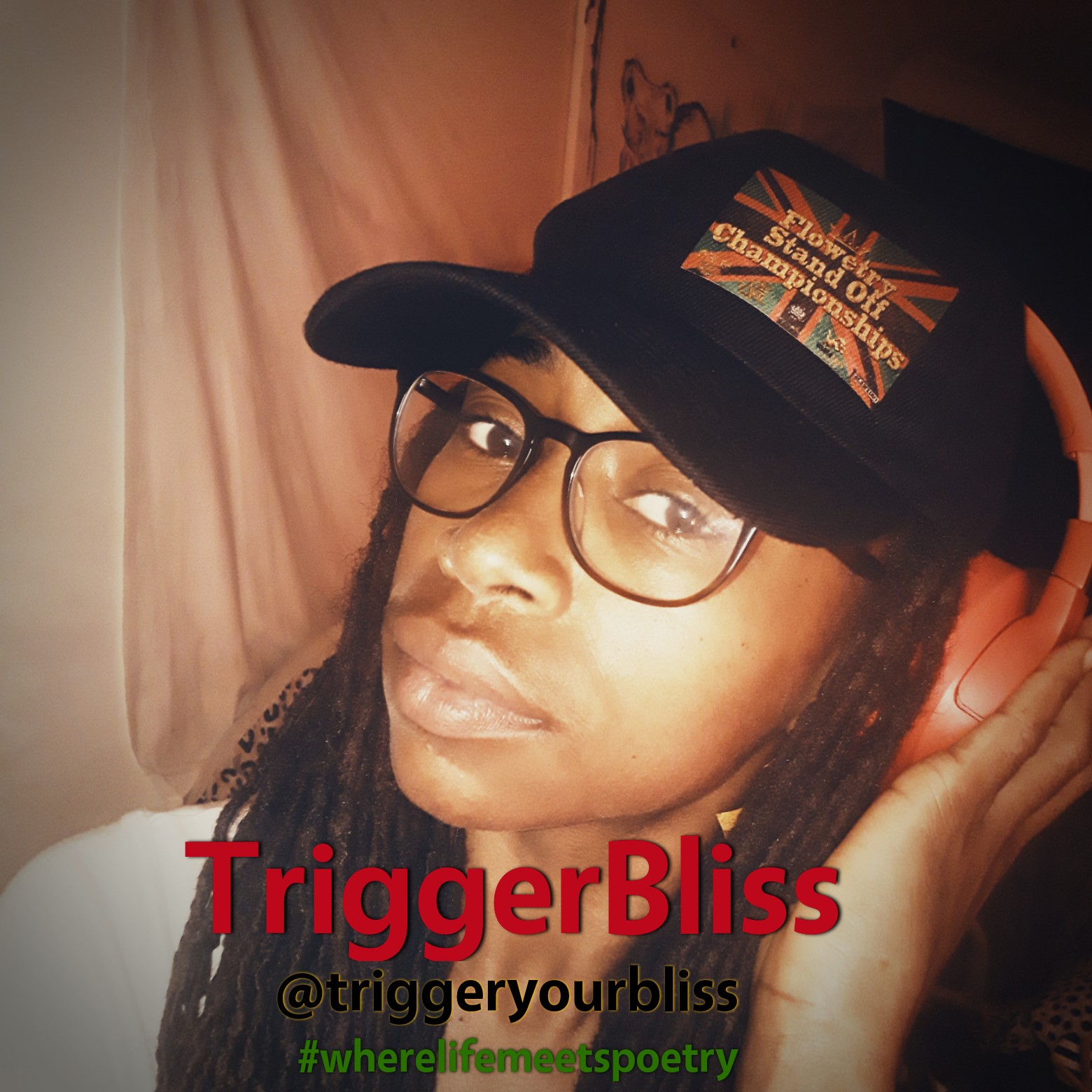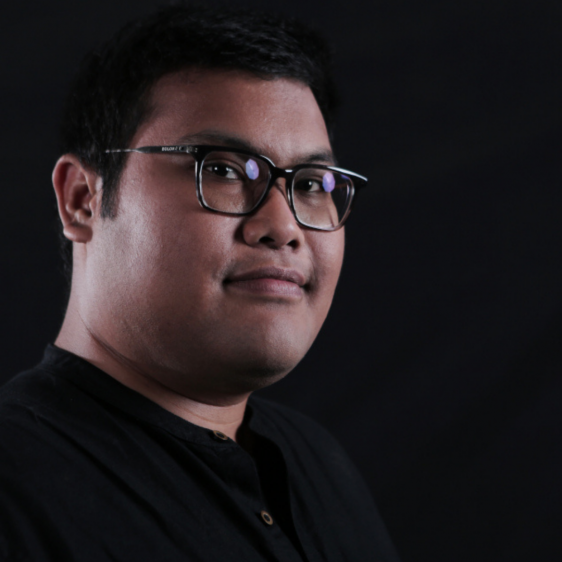 Josephine Melville (compere)
Josephine is a Creative Practitioner. Her varied career began as a dancer, making her transition to actress, writer, director, archivist and producer, working in Theatre, TV, Radio and Film for over 40 years. She is one of the co-founders of The BiBi Crew who wrote, produced and created their own comedy material; a co-founder of Aarawak Moon Productions and co-founder of Eye 2 Eye Promotions specialising in creating interactive workshops for educational and corporate organisations. Eye 2 Eye has an archival unit which houses the award-winning Posters and Poetry Exhibition which focuses on the last 100 years of Black British contribution to the arts. Josephine is Founder of the South Essex African Caribbean Association (SEACA), Creating initiatives, projects and events to break down cultural barriers enhancing community cohesion, while helping to build, promote and share African and Caribbean Culture in Essex.
www.seaca.uk| facebook.com/Hamletcourtroadinharmony | hamletcourtroadshops.co.uk/hcr-in-harmony-2 | Twitter @Jo_Melville1 | Posters & Poetry Exhibition Showreel https://vimeo.com/422494357
Maddi Crease
Maddi Crease is a poet working in both spoken and written word. She draws inspiration from her lived experience of mental health and more. Maddi hosts The Listening Room in Leigh, a regular open mic poetry event and gathering place for creatives. She is also a practicing visual artist and is currently studying Art and Design. She has taken part in multiple exhibitions with both her poetry and art in Southend and beyond.
https://maddicreasepoet.com/about-me | https://www.facebook.com/poetryraw | https://www.instagram.com/maddicreasepoet/ | https://www.instagram.com/maddic_creates/
Elliot Gibbons
Elliot Gibbons is a writer, researcher, and curator based in Essex. He is currently studying an MA in History of Art at UCL, whilst fundraising to curate an exhibition and publication on  Southend-on-Sea's queer history. He is largely interested in unearthing queer histories outside of urban centres, and queer art histories during the AIDS crisis in Britain. His research into Essex LGBTQIA+ history has previously contributed to an online exhibition for Snapping the Stiletto, and he has had his writing published by 'thisistomorrow' and AQNB. Elliot also works as a part-time gallery assistant at Focal Point Gallery and as an assistant for TOMA (The Other MA). He holds a first-class BA (Hons) in Fine Art from Chelsea College of Art (2019), and a Foundation Diploma in Art and Design from Central Saint Martins at distinction level (2016).
Sade Fadipe
Sade Fadipe started out her career as a linguist and later followed her passion by taking on a post-graduate in Education. After teaching in London for close to two decades, she spent time out in Nigeria where she initiated a training program for teachers on the skill of reading. This involved the use of fiction books in enhancing reading and the creation of reading-corners, where libraries were non-existent. While training she penned an indigenous alphabet script for her trainees. Little did she know that her ABC rhyme would one day, evolve into 'A Fun ABC' – published and distributed across the globe. A Fun ABC on goodreads.com
Ruth Jones
Ruth is a visual artist, independent curator and collaborative practitioner based in Southend on Sea. She founded the Agency of Visible Women, an intersectional, feminist artist network in 2017. She is currently studying part time for her professional doctorate in Fine Art and works as Co-director at The Old Waterworks, a local artist studios.
ruthkathrynjones.co.uk | The Agency of Visible Womxn website | instagram.com/the_agency_of_visible_women
Snatcha
Snatcha is an award-winning hip hop recording and performing artiste with 22 years experience. He is an all round creative, an iphoneographer, a Podcaster (Meet The Snatchas) and a content creator. Snatcha is a single dad of four and is based in the beautiful Southend-on-sea in Essex.
TriggerBliss
I am a creative by the name 'TriggerBliss', who uses spoken word as an avenue to connect to the
individual, to inspire healing, conscious thought and conversation. I Incorporate spoken word into
visuals, imagery, quotes, music, as well as performing live and Hosting. I harness my creativity to spread mental health awareness, love, unity and encourage the authentic self. I have hosted an Open Mic on Instagram during the lockdown called 'Trigger Your Truth' Tuesdays @triggeryourbliss. I mentor with ATS Creative Academy CIC developing creative minds. I am currently developing a Docu-Series called 'SOUTHEND SMILES' reaching out to connect the community through and to its smile, look out for my smile on the streets of Southend this June and be a part of it.
Instagram @TriggerYourBliss | Facebook @triggeryourbliss2016
Norman Pasaribu
Norman Pasaribu is one of Essex Writers House's international writers in residence, staying at Chalkwell Hall as part of via a partnership with English Pen. Norman is a writer of poetry, fiction, and non-fiction. Dubbed by English PEN as 'part of long tradition of queer Catholic writing', his first book of poems Sergius Seeks Bacchus won a PEN Translates Award in 2018. Translated into English by Tiffany Tsao, the book will be published in the UK by Tilted Axis in 2019.
literature.britishcouncil.org/writer/norman-erikson-pasaribu
---