Back
Creative Diversity Hubs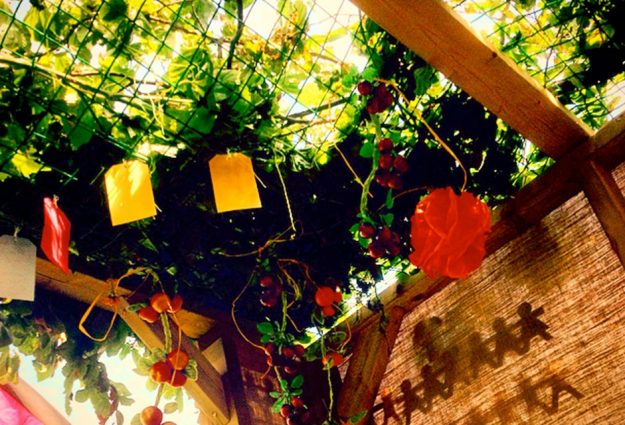 Image: installation detail from Lily Hunter Green's work 'Harvest',
a commission for Essex Cultural Diversity Project looking at Jewish
culture and its heritage within East London and Essex
Creative Diversity Hubs 2013-2015
Essex Cultural Diversity Project is at its core an arts organisation, with a pivotal role supporting excellence in the sector through a commissioning programme that creates opportunities for artists and creative practitioners from diverse backgrounds and contexts.
Our commissioning approach is to make the most of opportunities for collaborative work that pushes boundaries and explores many different elements of diversity in Essex and across the UK.
Between 2013 and 2015 we commissioned seven artists to create new artwork, as part of our Creative Diversity Hubs project, which connected with and celebrated Essex communities. The artists and organisations involved were Lily Hunter Green, FIPA (Foundation for Indian Performing Arts), Lata Upadhyaya, Zarah Hussain, Shabnam Shabazi, Uchenna Dance Company and Razed Roof.
Find out more about the Creative Diversity Hubs by watching our video below:
Arts Council Creative Diversity Hubs from Essex Cultural Diversity Project on Vimeo.