Back
Creative Diversity Hubs: Uchenna Dance Company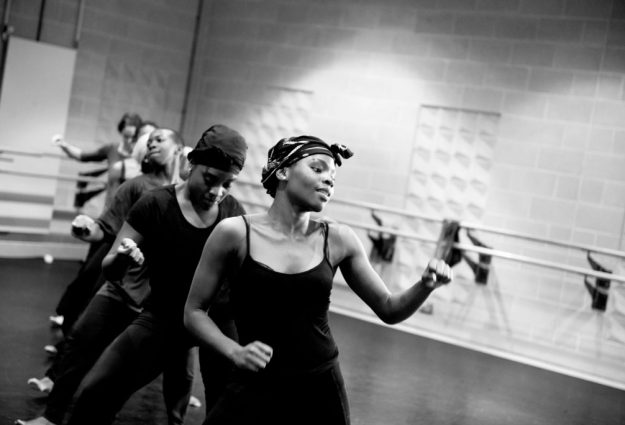 Between 2013 and 2015 Essex Cultural Diversity Project commissioned 7 artists or arts organisations to create new artwork, as part of our Creative Diversity Hubs project, which connected with and celebrated Essex communities.
Uchenna Dance Company delivers high quality and dynamic dance experiences for all – be this as participant, spectator or Project partner. The company's work is deeply rooted in choreography that investigates the club dance scene, namely House, Waacking and Vogue with  African and Contemporary Dance influences.
Uchenna Dance's vision is to become a leading, diverse, forward thinking creative force that transcends the African, Contemporary and Urban Dance worlds; creating a diverse group of beneficiaries and stakeholders, not limited to the dance world, that will engage with the company and all it has to offer.
In 2014 Uchenna Dance was commissioned by Essex Cultural Diversity Project for a period of research and development into new work Behind the Façade. Utilising club styles Waacking, House and Vogue alongside African and Contemporary Dance, the work told the stories of 6 characters, all of which have experienced life-changing events that have created the personalities we are introduced to as the audience.
"When I saw the ECDP commission, I thought it would be a good opportunity to invest in myself, my work and the other performers that I work with… .. It was great to have the opportunity to develop my work outside London and get to know those organisations." Vicky Igbokwe, Founder, Uchenna Dance
Find out more about the Creative Diversity Hubs by watching our video below:
Arts Council Creative Diversity Hubs from Essex Cultural Diversity Project on Vimeo.