Back
Creative Diversity Hubs: FIPA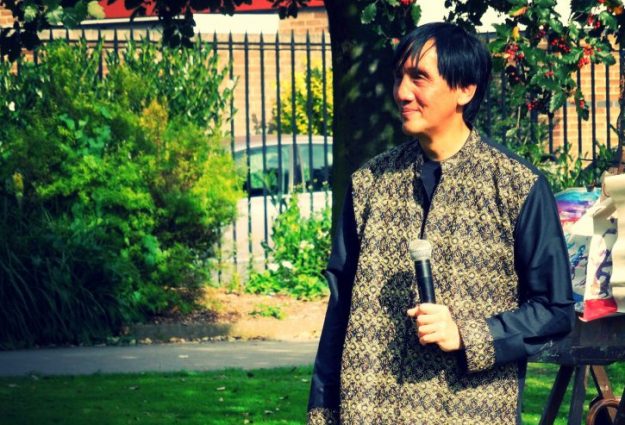 Between 2013 and 2015 Essex Cultural Diversity Project commissioned seven artists/arts organisations to create new artwork, as part of our Creative Diversity Hubs project, which connected with and celebrated Essex communities.
FIPA – Foundation for Indian Performing Arts are an Essex based collective experienced in creating, performing and organising diverse arts and heritage projects. Commissioned by Essex Cultural Diversity Project in early 2015, their new work Junkiri is an outdoor art installation involving the Nepalese community in Thurrock.
Under the Artistic Direction of Hi Ching, FIPA installed a collection of interactive firefly sculptures in various town throughout Essex that could be lit up by an accompanying phone app. Each firefly represented a well-known member of the Nepalese community. An accompanying online oral history collection was linked digitally to the sculptures, opening up the heritage and culture of the Gurkha community in Essex.
Here's Hi Ching talking about his Creative Diversity Hubs commission: