Back
What an Brilliant Black History Month!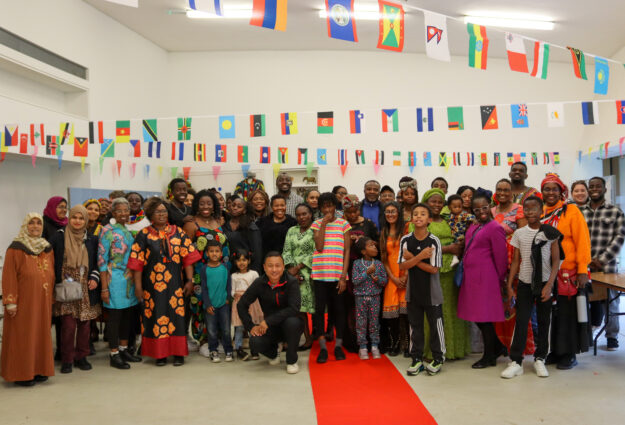 What a brilliant Black History Month 2023! This October has been an amazing month of community connection and unity.
We've been proud to support a number of communities, offering a contribution towards their programmes, attending events, and promoting their activity through our Essex, Suffolk and Norfolk wide BHM listings on our website and social media campaigns.
Highlights include 31 days of activity in the county capital, Chelmsford, courtesy of our friends at the New Generation Development Agency, who have taken over a shop unit in the Meadows, organising events, exhibitions, bespoke business markets, social gatherings, jamming sessions and more. This year we also supported various events in Basildon and Colchester, organised by the NGDA, African Families in the UK, Colchester Life in the UK and Colchester Caribbean Society.
Essex Cultural Diversity Project's mission is to energise diversity in the East of England through arts and culture, which we achieve through a programme of events, festivals and commissions. We've championed Black History Month for a number of years, mainly by directly supporting grass roots arts and community organisations, to enable them to put on their own events and activity programmes. These organisations are extremely well-placed to organise community-led events, create platforms for people to tell their stories in their own words, and foster a sense of ownership over BHM among the communities they serve.
Pictured above: Cultural Integration event with Colchester Life in the UK CIC