Back
Eye of Boudica Women's March
Wednesday 8 Mar 2023 6:00 PM - 7:00 PM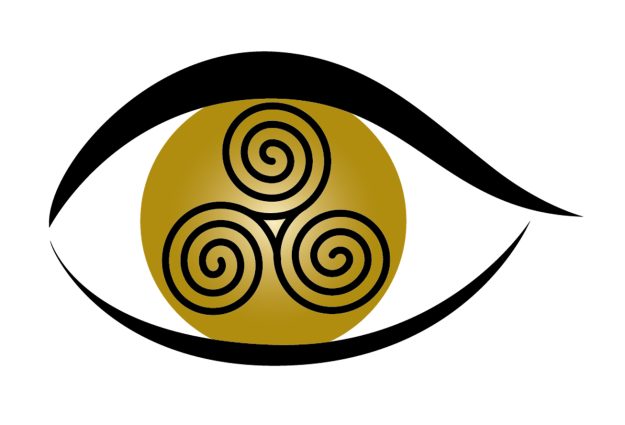 Women's March
Walk with us
Wednesday 8 March 6pm
You are invited to march to celebrate women who roar, as part of International Women's Day.
Organised by the Eye of Boudica, all are meeting at the war memorial in Colchester and marching to The Mercury Theatre where various evening events are taking place. If you would like to march in woad (like Boudica) please join us at the foyer at Firstsite at 5.30 to get painted.
#underHereye #IWD2023 #EmbraceEquity
---
This event is part of a series of events to mark International Women's Day 2023 in Colchester, which includes a day of activities at Firstsite, a radical quilt making project, and a Women's Walk.