Back
Chinese New Year Gala 2020
Saturday 25 Jan 2020 7:30 PM - 9:00 PM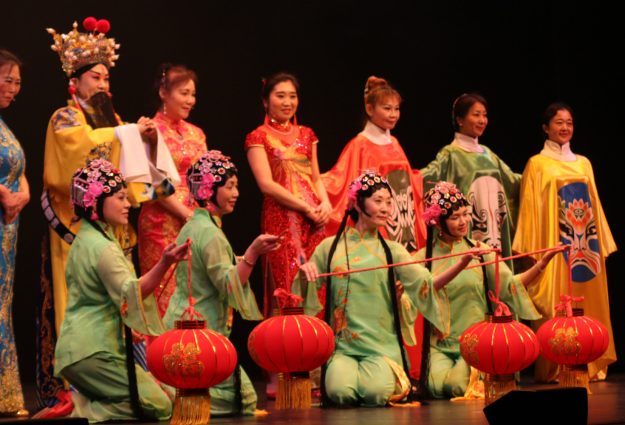 Chinese New Year Gala 2020
This event took place in January 2020
at the Civic Theatre, Chelmsford
Filled with inspiring dance, art and culture, this vibrant celebration of the Chinese New Year marked the start of the Year of the Rat, and was one of the opening activities for Essex 2020: Year of Science and Creativity.
Featuring the traditional lion dance, Chinese Folk dance, music and song and more, organised by Colchester Chinese Culture Society. One highlight of the show was a performance of Guzheng Masters and their students from China, who performed on traditional Chinese zithers, plucked string instruments with a more than 2,500-year history.
Colchester Chinese Culture Society is a non-profit making organisation providing culture awareness activities, facilitating creative collaborations between China and the UK.
More images of the Chinese New Year Gala 2020 can be seen on our Flickr archive. Images: photographer Cao Tingting, courtesy of Colchester Chinese Culture Society.