Back
Assassin's Creed: The Last Maharaja Live Stream
Saturday 15 Aug 2020 6:00 PM - 10:00 PM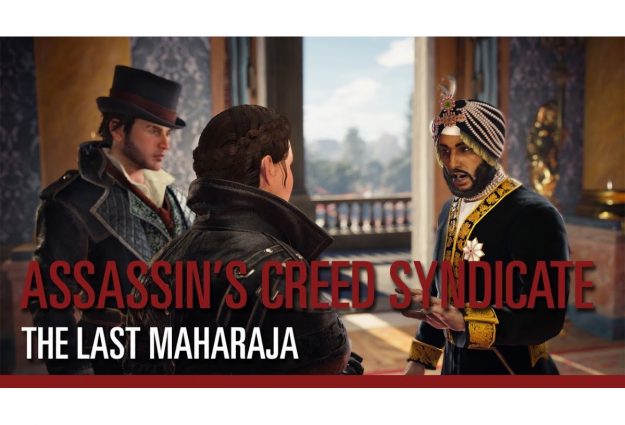 Saturday 15 August 6-10pm
Ancient House Museum invites you to join them and gamer Moofle for a Live Stream of The Last Maharaja, an add-on content pack for Assassin's Creed ® Syndicate.
Moofle will play the different quests within the game live and comment on the playability and style of game. The Ancient House team will be online throughout to offer historical context via a live chat and share the real story of The Last Maharajah of Punjab which inspired the game.
Twin Assassins Jacob and Evie Frye join Duleep Singh as he fights to reclaim his birthright as the last Maharajah in this entirely new story for Assassin's Creed Syndicate. In his quest to reclaim his heritage, Duleep, with the help of the Frye twins, will take on the Templars while testing his friendship with the queen.
This online event will be part of the first ever South Asian Heritage Month and part of Ancient House's partnership with Essex Cultural Diversity Project.
This game has a guidance rating of 18+ because it contains bad language and violence.
Head to https://www.twitch.tv/moofle to join in. You can watch and chat for free or watch ad-free for £4.99