Back
In the Frame: Suman Gujral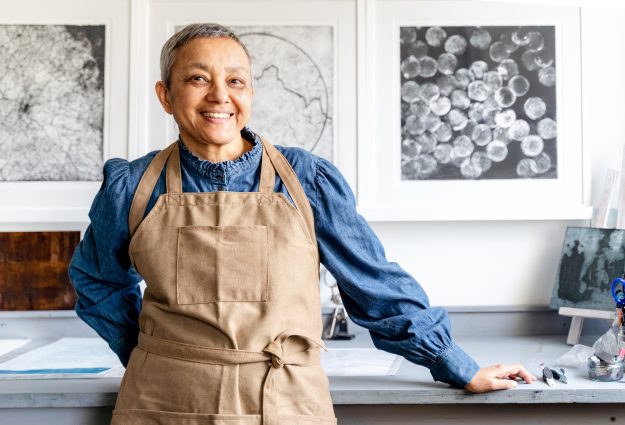 In the Frame: Suman Gujral, poet and artist
October 2022
In this special monthly feature we put a spotlight on a particular Essex-based creative practitioner who we have worked with or met along the way, from a diverse background or working in diversity. We'll visit them in their studio or workplace, chat to them about their work, and share inspirations and themes about their practice.
In the frame this month is artist and poet Suman Gujral.
Suman is based at Pardon Mills Studio in Harlow, Essex, and we caught up with her at the recent open studios event. Underlying her work is in an interest in the interplay of light and shadow in our lives. In her words: "Light creates shadows and shadows help us to appreciate the light".
At the centre of her practice is the exploration of Indian history, in particular Partition when India was divided and many communities displaced; she explores the effect this had on her own family, and more broadly on India itself. She is interested in how the cycle of displacement and division of families is still happening today in places all around the world.
Video: Portrait of the Artist [courtesy the artist, copyright Ellie Cook]
Suman's work is abstract yet socially engaged, reflecting key social issues such as migration, diaspora, and the effects of local and global traumas on individuals and communities. As a poet and artist, she believes she's in a unique position to cast a light on these difficult subjects.
"These issues can be painful to think about but I believe that artists are in a unique position to act as agents for change by provoking conversations through our work. I make abstract work, stemming from my own response but which can be interpreted by the viewer from their own perspective"
Through her artwork Suman also explores process and materials, working with media, materials and processes that have a strong connection to her Indian heritage, or have been inspired by objects from her family that are significant on an emotional level.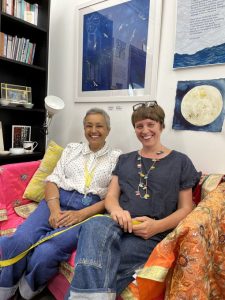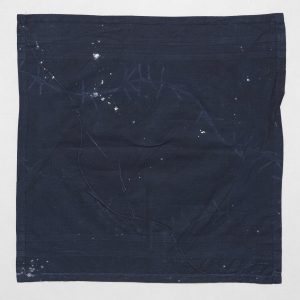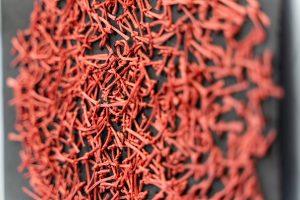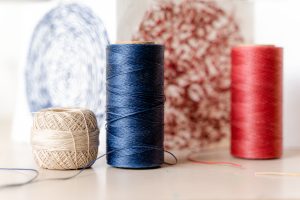 Suman has recently been working with school children in Essex about migrant journeys, starting with her own, and with Warwick Arts, engaging community groups with themes around Partition. She has also been approached by Leicester Print workshop to deliver some community building work in light of recent strife between cultures.
Suman has also been working with Tara Theatre in London, taking part in the Spoken Space series as part of their Partition Season. They are currently showing Silence, a new play focused on communal storytelling and personal testimonies of people who lived through the last days of the British Raj. The Horniman Musuem in London also released two of Suman's poems a week during South Asian Heritage Month this Summer, called Threads of Partition.
Find out more about Suman's work:
sumangujral.com | Suman on Instgram: instagram.com/print_makerlady
horniman.ac.uk/story/the-threads-of-partition-suman-gujral
taratheatre.com/whats-on/spoken-space-october-2022 | taratheatre.com/whats-on
Suman being interviewed on ITV Anglia: