Back
Funding from the Windrush Day Grant Scheme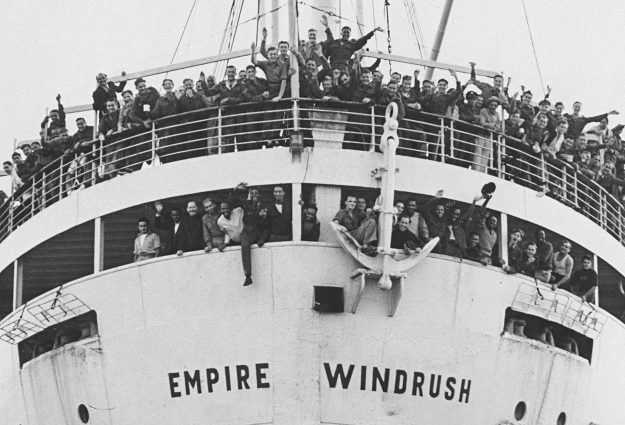 Essex Cultural Diversity Project has received £10,513 to celebrate Windrush Day, with a special event in Chelmsford on 22 June, a pop-up exhibition and a legacy film.
The funding has been awarded through the Government's Windrush Day Grant Scheme to support communities to commemorate and celebrate the outstanding contribution of the Windrush Generation and their descendants.
Over the coming months, 50 community groups and local authorities across the country will use the funding to lead school projects, street parties, exhibitions, talks and workshops to recognise and honour the immense legacy of those who stepped ashore at Tilbury Docks over 70 years ago.
Indi Sandhu, Creative Director for Essex Cultural Diversity Project, said:
"It is a great privilege for Essex Cultural Diversity Project to receive this funding to further highlight the story of the Empire Windrush and the Windrush generation."
The Windrush Generation
Windrush Day, 22 June, marks the anniversary of the docking of MV Empire Windrush at the Port of Tilbury, near London, on 22 June 1948. The arrival of the Empire Windrush over 70 years ago marked a seminal moment in Britain's history and has come to represent the rich diversity of this nation.
The people who arrived on the Empire Windrush, their descendants and those who followed them have made and continue to make an enormous contribution to Britain, not just in the vital work of rebuilding the country and public services following WWII but in enriching our shared social, economic, cultural and religious life.