Back
By Thames to all People of the World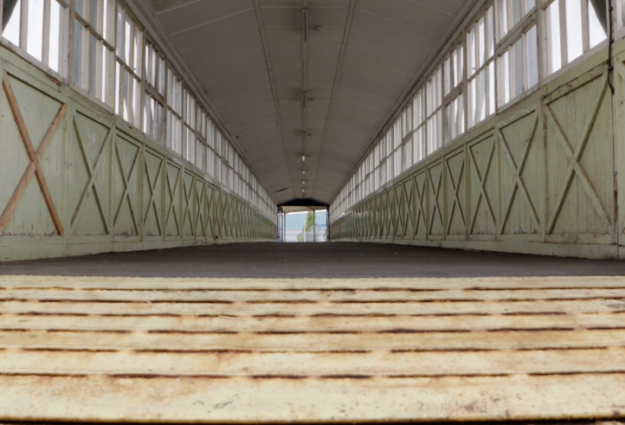 By Thames to all People of the World was a partnership between Essex Cultural Diversity Project and Thurrock Museum, funded by the Heritage Lottery Fund.
Over 18 months, the project aimed to add to and enhance the current stories, materials and artifacts within the Thurrock Museum to tell the story of the many diverse communities that worked, settled and then dispersed from the area.
The project focused on four diverse communities: Czechoslovakian, African Caribbean, Nepalese and Sikh. Each community tells a unique story of their arrival, how communities developed and the memory and impact the communities had on Thurrock.
Essex Cultural Diversity Project produced this short film which highlights the successes of the project:
By Thames To All The People Of The World from Wire Frame Media UK on Vimeo.
More info about the Project
Focusing on the period from 1930's – early 2000's, the project charted the extraordinary changes that were seen in the area due in part to its role as major UK port and dock.  The project focused on the social, economic, cultural and industrial impact experienced in Thurrock during this time, relating it to the changes in the UK as a whole.  By 1956, Thurrock Council adopted a motto to reflect the ever-changing nature of the District 'By Thames to all peoples of the World.'  It is this that inspires this project, and we wanted to animate this extraordinary history and bring it up to date for a new generation of audiences.
The project culminated in the display of new materials and stories within the Museum and Gallery's collection, marking the 60th anniversary of this well-known motto. The project had a role in enabling all residents to connect with Thurrock's heritage in a way that has not been seen before – adding to and enhancing current collections, as well as engaging a whole new audience.
Jonathan Catton, Heritage & Museum Officer for Thurrock Council said "It is important that the community museum displays reflects the changing nature of our communities and the experiences of first arrival and settling into Thurrock. I hope the reminiscences and cultural objects that will be displayed in the museum gallery will help the whole community of Thurrock to better understand the traditions and cultural backgrounds to our growing communities".
Project Manager Indi Sandhu said, "This is a great opportunity for Essex Cultural Diversity Project to work with the diverse communities of Thurrock to engage them with the local museum. One key element of the project will be to recruit community curators who will the key ambassadors for the project linking the communities with the local heritage".