Back
Tour De France 2014 in Essex Revisited!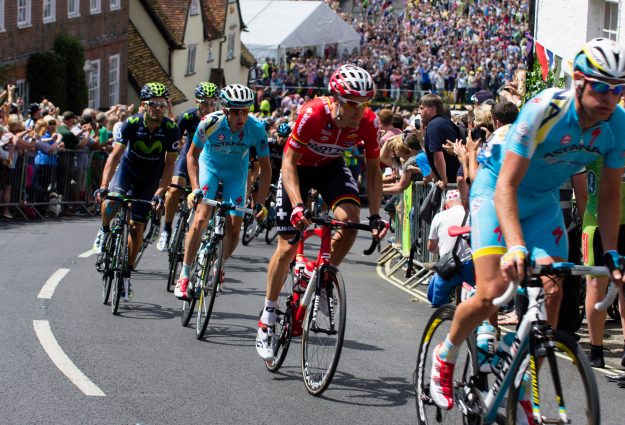 Cycling is back in gear following the decimation of the sporting calendar in 2020 due to lockdown, with the Tour de France in full swing.
As part of, 'Tour de France – Creating the Way' Essex County Council and Essex Cultural Diversity Project (ECDP), the Tour de France riders were welcomed into the village of Wethersfield by a vibrant cultural extravaganza including a procession of Indian, African, and Brazilian drummers. Once the race had passed through, the global feel continued with global cultural music performed on stage.
Indi Sandhu, Creative Director of the Essex Cultural Diversity Project, who organised the world music event in Wethersfield said: "The range of music we had on show reflected the global appeal of the Tour de France. On the road there were riders from as far and wide as Australia and Colombia, while on stage we had music from Bhangra and Samba, to African drumming. It was a fantastic spectacle and emphasised what the Tour could bring to Essex along with the cultures of the world.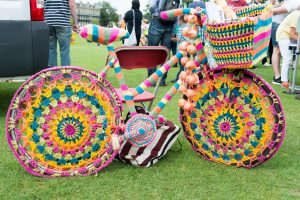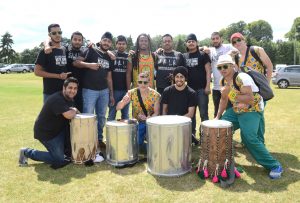 The event was an amazing and unforgettable spectacle. The tour took to the streets of Essex as part of Stage 3 of the race. It entered the county north of Saffron Walden taking in the quaint villages of Uttlesford including Finchingfield and Wethersfield. As riders journey continued further south towards London, they passed through Braintree, Chelmsford and Epping Forest."