Back
Digital Artist Sian Fan Engages Chelmsford Creatives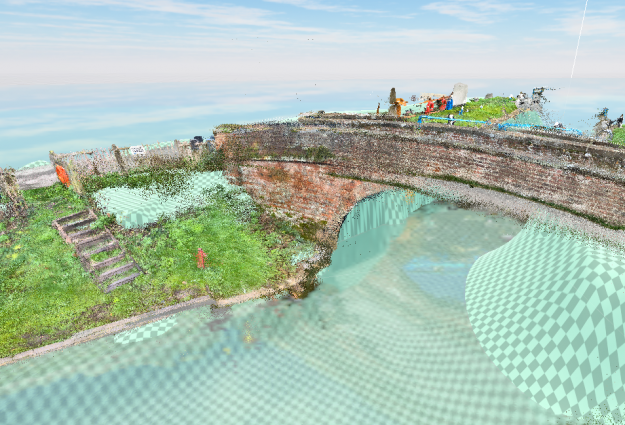 Digital artist Sian Fan has made an excellent start on her Chelmsford artist commission, co-commissioned by Essex Cultural Diversity Project, Chelmsford City Council and Essex2020, delivering the first workshops with participants from the local community at the start of December.
Sian's project Current will be an interactive website that digitises key sites along the rivers' path, creating an immersive and creative digital archive. The project creatively responds to the rich story of Chelmsford and its waterways, celebrates diversity and harnesses digital innovation as part of Essex2020 – Year of Science and Creativity.
Members of the Chelmsford Creatives group aged 15-24 from Chelmsford Museum spent the day with Sian, sharing stories and collecting footage, memories, sound recordings and scans to feed into the website.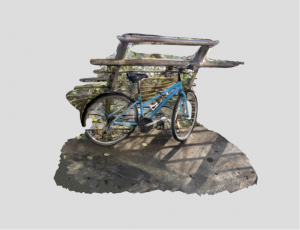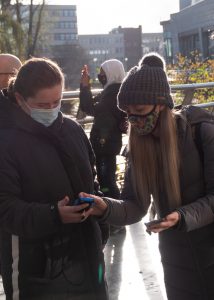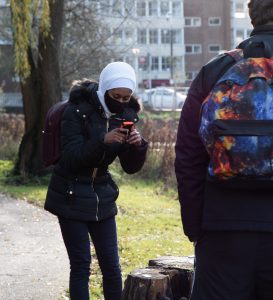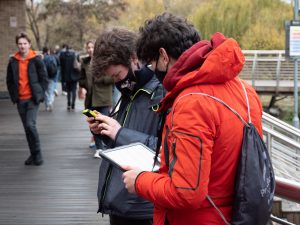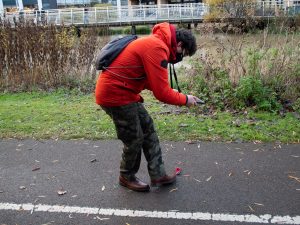 Examples of their scans can be seen at https://skfb.ly/6WZqG.
The artist has also started scanning locations along the river, creating beautiful digital renders for the website, as shown in the work in progress pictured above (at the start of this article and below).
Sian will be continuing her workshops in 2021, working with community groups and individuals from a wide range of background to feed into her final piece, which will be launched in Spring 2021.
This interactive workshop enabled me to pay close attention to things that I wouldn't have paid attention before. It was really fun to view Chelmsford from a different perspective e.g. underwater photography, recording sounds of Chelmsford with a sensitive microphone. Can't wait to see the finished product! Pat, Project Participant

It was nice to take some time out of the day and explore an area of Chelmsford that I never thought to explore. Being able to photograph and film the nature and river was super fun and made me realise that there's always more to explore. Badriya, Project Participant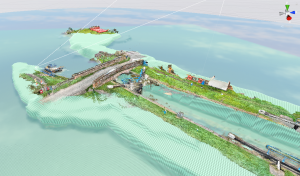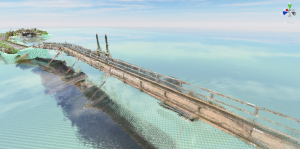 ---
The project has been jointly commissioned by Essex Cultural Diversity Project, Chelmsford City Council and Essex 2o2o, as part of ECDP's Arts Council England NPO Commissioning Programme.