Back
Jack Cornell and Nicola Hutchison in Harlow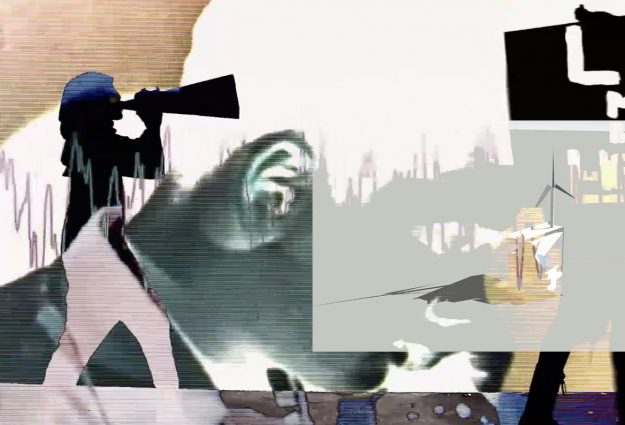 Essex Cultural Diversity Project appointed Jack Cornell and Nicola Hutchison for our place-based artist commission in Harlow, delivering a new project starting in November 2018.
Battle of the Tables was a discussion during the Vietnam war about getting the relevant parties to sit down together and begin peace talks: the shape of the table, its dimensions, accessories, covering and markings were debated in detail for weeks. The artists were interested in asking where in Harlow do conversations need to take place, what kind of table would help and who needs to be round that table? Their project aimed to empower young people to explore these questions.
Jack and Nicola worked with young people and partner organisations to design and build a portable table/object/stage inspired by local architecture and sculpture, chose public locations to install it, and used interactive theatre to start the conversations young people think should be happening around diversity in their community.
---
Responses to the commission appointment:
"I am delighted to be working with ECDP to explore diversity in Harlow, where I grew up. We want to empower groups of young people to work together to identify and explore issues that are important to them. We have some great partners on board such as Livewire, Young Curators, and Harlow Playhouse, and we will be inviting other, diverse groups to work with us" says Nicola
Jack added "working with and empowering young people is embedded in my practice as an artist. Although there is a conceptual framework for this project, we want to allow for participants to manipulate and steer the aesthetic and outcome through material and design processes, to fit their needs and creative ideas/responses."
---