Back
Canvey Island Commission: Canvey Zingt!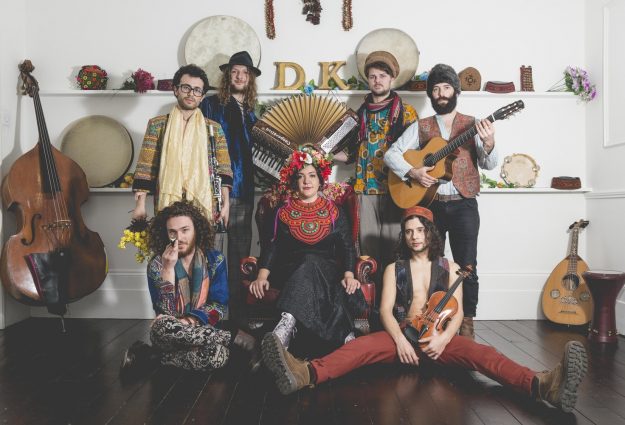 Our commission in Canvey, Canvey Zingt!  is due to start in October 2018, a partnership project with Essex Music Education Hub and delivered by Jewish Music Institute.
A number of Haredi (Ultra-Orthodox) Jewish families have recently relocated from Stamford Hill in North-East London to Canvey Island. There has been much press coverage and even a recent BBC documentary on the topic. Together we decided that this would be a great opportunity to celebrate and learn more about Jewish music and culture.
We have devised an exciting and engaging project called Canvey Zing! involving workshops in schools with composer Joseph Finlay and supported by musicians from the London-based band Don Kipper. This will celebrate Yiddish song ('zingt' meaning 'sings'), giving students and staff the opportunity to experience Jewish music played by world-class professional musicians, hear about the cultural context of the music, and learn and perform a number of songs.
The project will culminate in a community concert, with all project participants performing alongside Don Kipper (pictured above), the multi award-winning 7-piece ensemble, who play a wide range of traditional musical forms reflecting the cultural diversity of North-East London (from where the Jewish families have relocated), from Turkish and Greek Folk Music, to Romani music and Klezmer.