Back
Black History Month 2020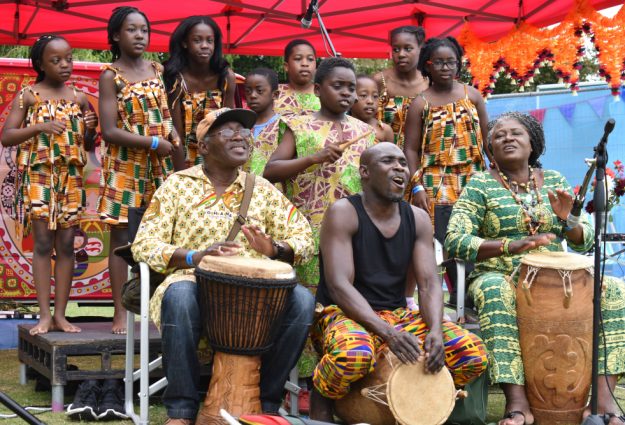 October is Black History Month
Essex Cultural Diversity Project (ECDP) have been leading on Black History Month Essex since 2008, working with a range of friends and partners across Essex, Southend and Thurrock to celebrate and raise awareness of Black History Month (BHM).
In the UK, Black History Month was first celebrated in October 1987, under the leadership of Ghanaian analyst, Akyaaba Addai-Sebo, who had served as a coordinator of special projects for the Greater London Council. Its aim was for local communities to challenge racism and educate themselves and others about black history which was not taught in schools.
This year BHM Essex is celebrated by a range of organisations, including Anglia Ruskin University, Tendering District Council Junior Ambassadors Project in 8 Primary schools, PATAAC Harlow cultural events, BBC Radio Essex, Mercury Theatre and Essex County Council BAME Network. Click here for an overview of events in Essex and how to book.
This year's theme for Black History Month in the USA in February was African Americans and the Vote, chosen to mark the centennial of the 19th Amendment and the culmination of the women's suffrage movement. This year also marks the sesquicentennial of the Fifteenth Amendment in 1870 and the right of black men to the ballot after the Civil War. The theme has been chosen to mark the ongoing struggle on the part of both black men and black women for the right to vote and mark the important contribution of black suffragists.