Back
Festival of Thetford and Punjab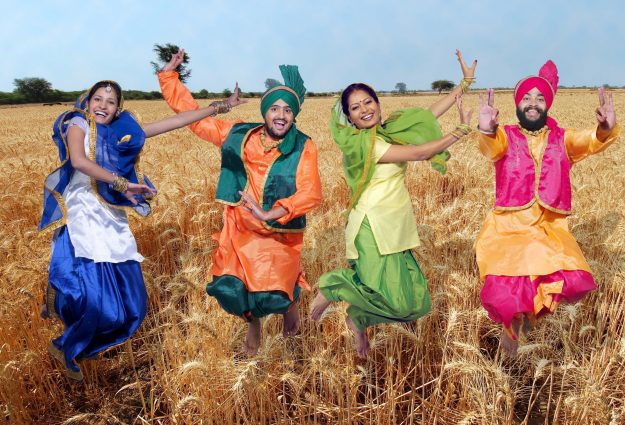 In July 2018, Essex Cultural Diversity Project organised the Festival of Thetford & Punjab, marking the 125th anniversary of the death of Duleep Singh, the last Maharajah of the Punjab. The festival was a cultural celebration, as well as an exploration of the story of Duleep Singh and his legacy.
This included the story of Duleep Singh's family, the political and cultural context of the time he was living, and how this has influenced Thetford and the surrounding area today. It was also a chance to further explore the under-appreciated links between Thetford and the Punjab due to this shared heritage. The festival provided opportunities for audiences around Thetford and Norfolk, Suffolk and across the UK to learn more about this story, and to get involved in a range of cultural activities.
Here are some highlights (Vimeo):
Festival of Thetford & Punjab from Essex Cultural Diversity Project on Vimeo.
Here are a few highlights in pictures (from our Flickr image archive):
The Festival of Thetford & Punjab was a partnership project between Essex Cultural Diversity Project (ECDP) who worked with Norfolk Museum Service, Norfolk Library Service & Norfolk Arts Service on a cultural heritage festival as well as a wide range of activities taking place over 14 months, engaging local organisations, creative cultural & heritage practitioners and performers from across Norfolk, East of England and beyond. It was funded by the Heritage Lottery Fund and Arts Council England, who provided funding for the research and development phase of the festival.
"We were keen to work with such a range of partners to a deliver a high quality project that has been funded by Heritage Lottery Fund. The festival comprised ground-breaking cross-cultural collaborations between diverse and East Anglian based artists and creative/cultural practitioners including dance, visual and performance art, literature, craft and theatre." Jonathan Curzon Chair of Essex Cultural Diversity Project