Back
Sovereign, Squire and Rebel: Maharajah Duleep Singh
Saturday 8 Jul 2023 7:30 PM - 8:30 PM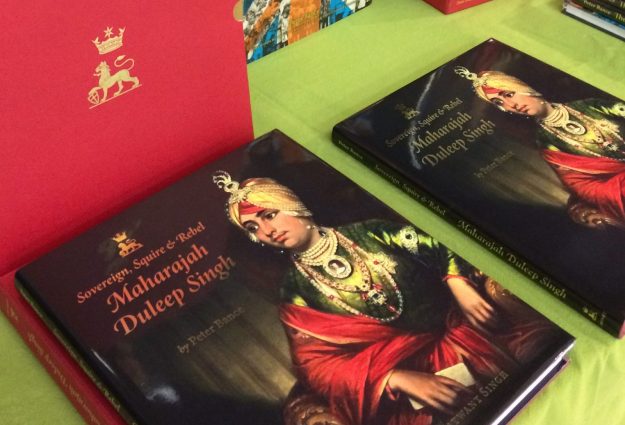 Sovereign, Squire and Rebel: Maharajah Duleep Singh
A Talk by Peter Bance
Saturday 8 July 2023 7.30pm
St Andrews and St Patrick's Church
To mark the 130th Anniversary of the death of Maharajah Duleep Singh, Sikh Historian Peter Bance will talk about his life and legacy, based on his book Sovereign, Rebel and Squire.
---
Festival of Thetford & Punjab 2023
Friday 7 July – Sunday 9 July
This event is part of Festival of Thetford & Punjab 2023, which takes place in venues across the town, as part of a whole weekend of cultural celebrations inspired by the life and legacy of the Duleep Singh family, the last Royal Family of the Punjab who lived in Norfolk. There'll be talks, workshops and activities for all to enjoy, as well as the Thetford Mela on Sunday, with performances from Circus Raj and the Rajasthan Heritage Brass Band, bhangra dancing, Sikh martial arts, dhol drumming and more.
Read the full programme at http://thetfordpunjabfest.com