Back
Festival of Thetford & Punjab
Saturday 7 Jul 2018 - Saturday 21 Jul 2018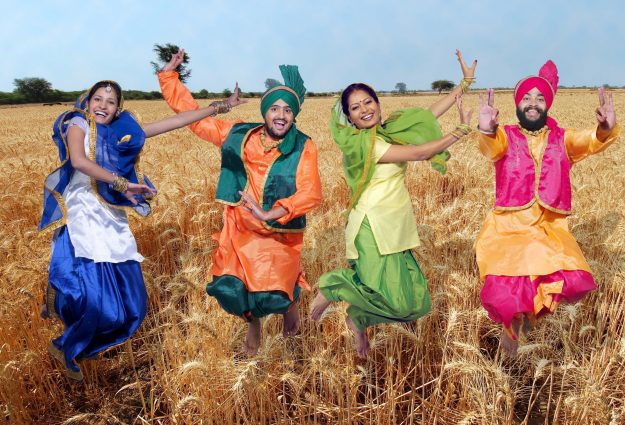 In Summer 2018, Essex Cultural Diversity Project organised the Festival of Thetford & Punjab, marking the 125th anniversary of the death of Duleep Singh, the last Maharajah of the Punjab. The festival was a cultural celebration, as well as an exploration of the story of Duleep Singh and his legacy.
This included the story of Duleep Singh's family, the political and cultural context of the time he was living, and how this has influenced Thetford and the surrounding area today. It was also a chance to further explore the under-appreciated links between Thetford and the Punjab due to this shared heritage.
Here are some highlights (Vimeo):
Festival of Thetford & Punjab from Essex Cultural Diversity Project on Vimeo.
Here are some festival highlights in pictures (from our Flickr photo archive)
Full Festival Programme 

The programme comprised a rich mix of history, music, food, dance, talks, drop-in family events, an exhibition , a cricket match, and a Festival Finale, linking in with the Thetford River Festival. We worked with a wide range of festival partners, venues and event organisers to put on different events, which would appeal to a large variety of audiences. Here's an overview of what took place as part of the festival (See the full printed programme at issuu.com)
The Festival of Thetford & Punjab is a partnership project between Essex Cultural Diversity Project (ECDP), working with Norfolk Museum Service, Norfolk Library Service & Norfolk Arts Service, and is funded by the Heritage Lottery Fund.