Back
Thank You Thursdays: A Clap for our Carers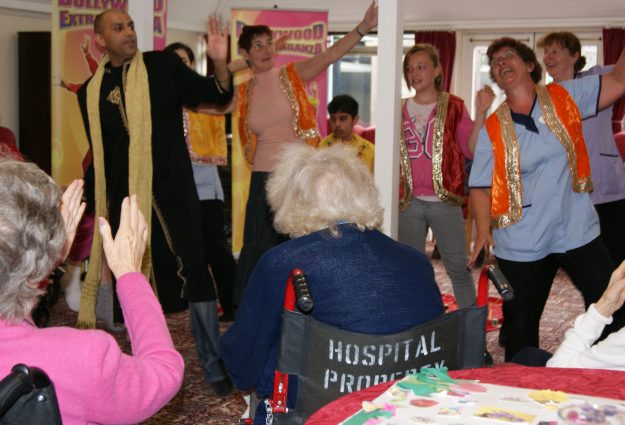 Thank you to those who look after ill, elderly and vulnerable people across the UK. We've had the pleasure of working alongside you on past art projects and events, and are aware of the incredible work you do.
You helped us to ease isolation and create connections, as part of Sentimental Journeys working with Essex County Council to get creative with staff and residents in 10 care homes around the county.
You helped us bring people together when we organised a cultural exchange between Kent and Norfolk, as part of the Festival of Thetford & Punjab. Members from Ancient House Museum 'Knit and Knatter' and craft groups met with elders from the Guru Nanak and Milan Day Centre.
Carers… You do an amazing job.
Thank you!
Clap For our Carers from Essex Cultural Diversity Project on Vimeo.