Back
New Global Village at  Fling Festival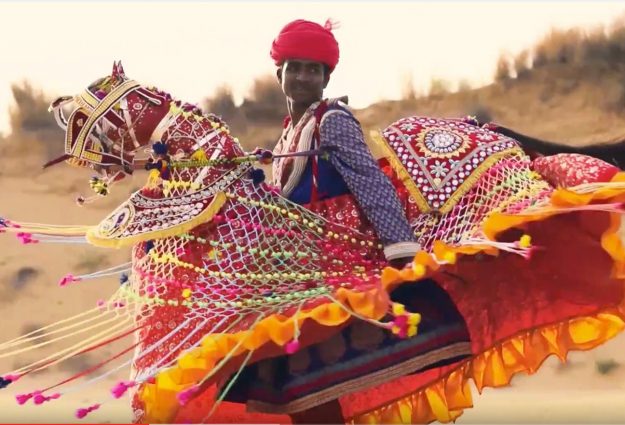 New Global Village at  Fling Festival
Saturday 6 July 2019
The Global Village, a new concept of World Music and Dance, comes to Fling Festival at Hylands Park, Chelmsford, including the ever popular Bollywood Bling Tent with ABCD Bollywood Dancers from Chelmsford and a Bollywood Bhangra DJ.
Enabled by funding from Arts Council England and Chelmsford City Council, the Caravanserai Project will be one of the main highlights of this year's Global Village, featuring Circus Raj form Rajasthan, India, an outdoor rural Village Circus.
Additional activity also includes the Arts in Transit Van by artsist Lata Upadhyaya, with Harlow based Efua Sey Cultural Academy and Southend Brazilarte.