Back
Thurrock Screen Culture Festival 2023
Saturday 26 Aug 2023 - Friday 1 Sep 2023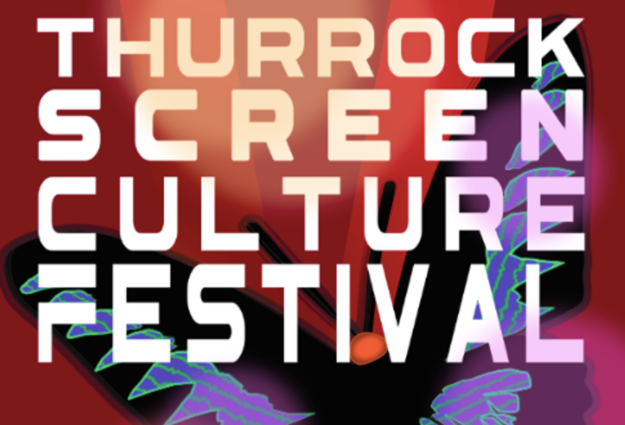 THURROCK SCREEN CULTURE FESTIVAL
26 Aug – 1 Sep 2023
Five years after the first TIC Film Festival, the Festival is back with a packed programme of not only international film screenings but also computer games, digital art, an exhibition, talks and networking events.
Thurrock Screen Culture Festival is an inspiring week where the Young Film Network and guests present exciting opportunities to rub shoulders with industry professionals and to watch film submissions from round the world.
Events will take place in three venues in Grays: South Essex College, Café Cinema and Park Cinema.
This year's festival will mark two local anniversaries – Windrush 75 and Alfred Russel Wallace 200.
For Windrush 75, the festival will be presenting the striking computer game, Windrush Tales, the first and only one of its kind on 26 August. The creative team will be in attendance to introduce the game, alongside an exhibition of the stunning illustrations created especially for it. A 1943 government film called Hello! West Indies will contextualise Windrush at the historical screenings the following day.
The Forgotten Journey marks the 200th anniversary of naturalist Wallace's birthday, reminding us of his connections with Thurrock and the Malay Archipelago, present day Southeast Asia.
Included in the yummy food offer on 26 August will be Caribbean and Southeast Asian cuisine.
Find out the full schedule of programme events and book at thurrockscreenculturefestival.uk