Sunday 24 Mar 2019 12:00 PM - 4:00 PM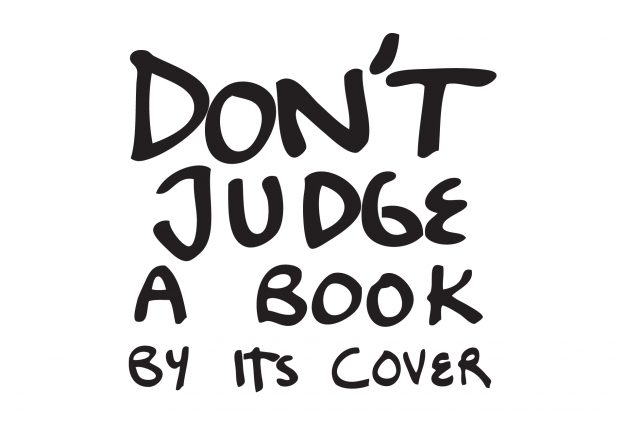 Essex Book Festival presents:
Human Library
Firstsite, Colchester
Human Libraries take place across the world. Just like in a real library, a visitor to the Human Library can choose a book from a range of titles. The difference is that Books are people, and Reading is a conversation. For this event, we invited all to come along, connect with people you wouldn't normally meet, and celebrate positive differences in our communities.
This event was part of Essex Book Festival's PLACE weekend, taking place at Firstsite in Colchester on Saturday 23 & Sunday 24 March 2019,  exploring themes related to 'place' such as home, history, culture and identity.
Supported by Essex Cultural Diversity Project.
Venue: Firstsite, Lewis Gardens, High Street Colchester, CO1 1JH
Tickets: Free. Drop-in, no booking required
More info at: essexbookfestival.org.uk