Back
Punjabi Curry Night with Bhangra DJ
Friday 6 Jul 2018 7:30 PM - 10:30 PM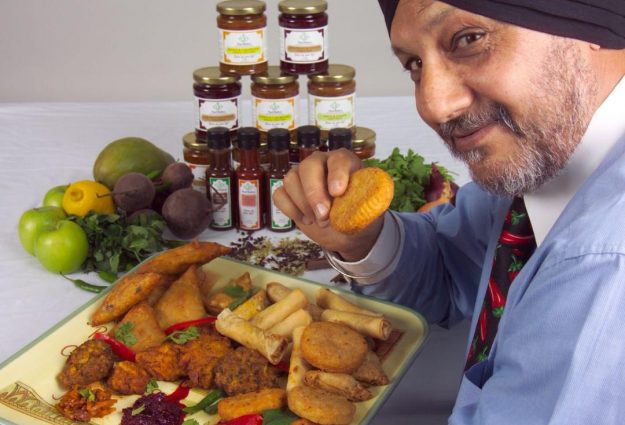 Festival Twilight Event: Punjabi Cuisine Demo and Curry Night
with Paul Singh Babra
Thomas Paine Hotel

On the eve of the Festival of Thetford & Punjab, Festival Guest Chef Paul Singh Babra from the Canterbury Curry Club provided a cooking demonstration of traditional Punjabi dishes from the Land of the Five Rivers.
This was followed by a feast for the senses to whet people's appetites and kick start the Festival, with a special three-course Punjabi Curry Night comprising mouth-watering dishes from the North of India, Punjab, birthplace of Maharajah Duleep Singh.
---
The Festival of Thetford & Punjab was a partnership project between Essex Cultural Diversity Project (ECDP), working with Norfolk Museum Service, Norfolk Library Service & Norfolk Arts Service, funded by the Heritage Lottery Fund.